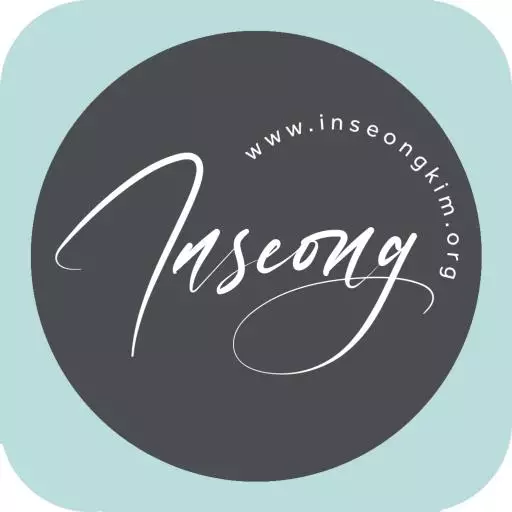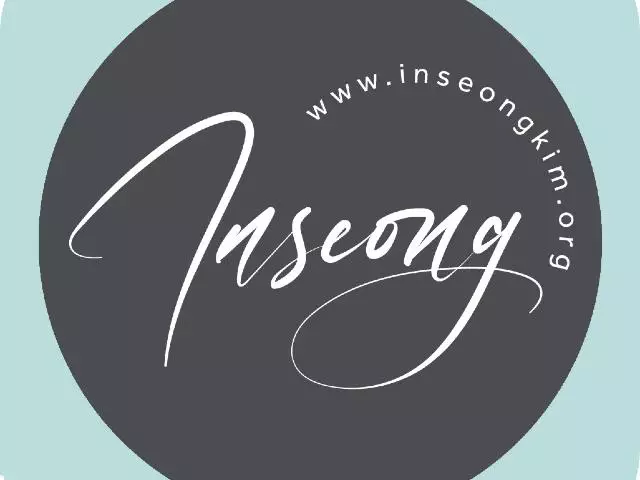 Overcoming Fear
November 15, 2012
When we have the fear of the Lord, we will be delivered from the fear of others. All the disciples had the right fear to carry their own cross and follow Jesus. All the our ancestors of our faith had the right fear to be used for the work of the salvation of God. All the disciples wished they are all together and have a holy huddle, but God scattered them to carry their own cross to mature them. Having the right attitude toward God delivers us from the fear of other things. It is accepting who He is. He is God.The true love toward God accompanies with the right fear of God (reverence).
Charm is deceptive, and beauty is fleeting;but a woman who fears the Lord is to be praised.Honor her for all that her hands have done,and let her works bring her praise at the city gate.
(Proverbs 31:30-31)
Featured Resources From Hope Ministry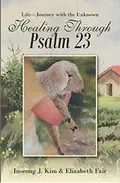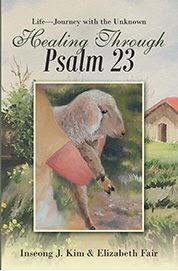 Psalm 23
We live in a broken world with full of challenges, failures, and disappointments. As life continues, many unknowns lie before us that can weigh us down, inflicting wounds that often get buried or ignored. We have been created to thrive in our relationships with God, our family, our neighbors and ourselves. By knowing that God is our Good Shepherd, understanding the identity that we have as his precious sheep, we can find rest and healing in our souls. Through this humble book, Healing Through Psalm 23, may God comfort you who are suffering, who are in pain, who need forgiveness; may you know God, walk confidently and grow into the maturity of coming alongside others in their journey of healing.
Learn More