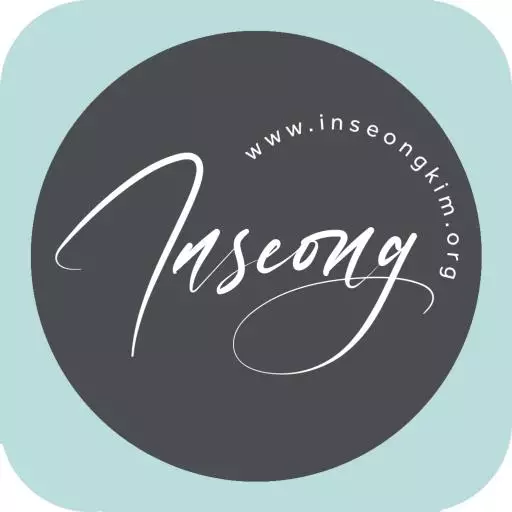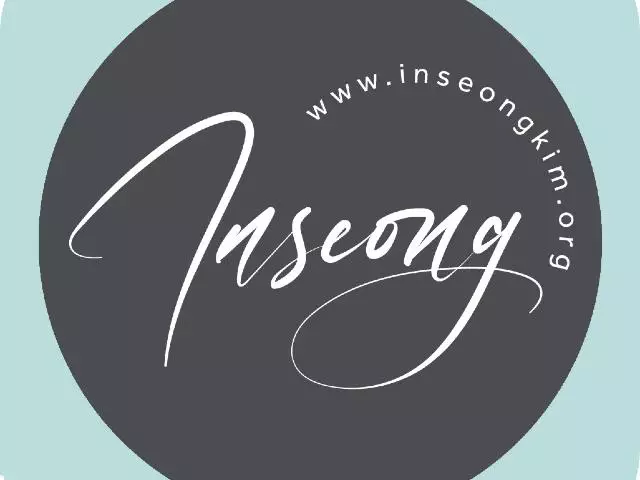 When God's Grace Abound
August 27, 2012
We are reminded of more than fifty million babies who are dead through abortion, yet we have forgotten the millions of mothers and fathers who are wounded and broken. It is time for us to open our arms to those who are hurting and minister among them. Please tune in to our program, In His Love.
A bruised reed he will not break, and a smoldering wick he will not snuff out. (Isaiah 42:3)
Today, Steven Y. Kim is with us. He is a husband of Inseong Kim, a father of three children and a full time dentist. He supports Hope Ministry because he witnessed firsthand Inseong's pain and sorrow from abortion and also identified his own pain and sorrow as a post abortive man. God gave him a passion to help those who are suffering as well as educate the younger generations to have wisdom in their lives for their future and current marriage. Together we both felt that we have a voice to awaken our society where we are constantly bombarded with misleading messages.
Featured Resources From Hope Ministry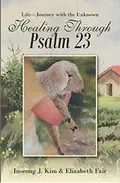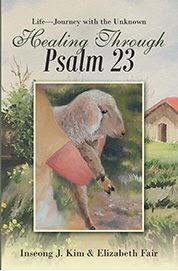 Psalm 23
We live in a broken world with full of challenges, failures, and disappointments. As life continues, many unknowns lie before us that can weigh us down, inflicting wounds that often get buried or ignored. We have been created to thrive in our relationships with God, our family, our neighbors and ourselves. By knowing that God is our Good Shepherd, understanding the identity that we have as his precious sheep, we can find rest and healing in our souls. Through this humble book, Healing Through Psalm 23, may God comfort you who are suffering, who are in pain, who need forgiveness; may you know God, walk confidently and grow into the maturity of coming alongside others in their journey of healing.
Learn More