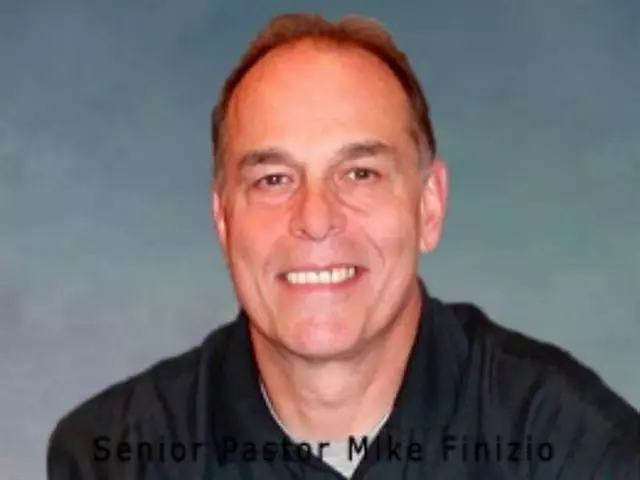 The Song of Moses
September 6, 2015
Moses knew God was powerful enough, invested enough, to bring the Israelites to their desired haven.

The "land" where God had His mountain, His inheritance, dwelling, sanctuary is heaven itself.

The great deliverance which the Lord wrought on behalf of the Israelites would be known by the nations round about them.