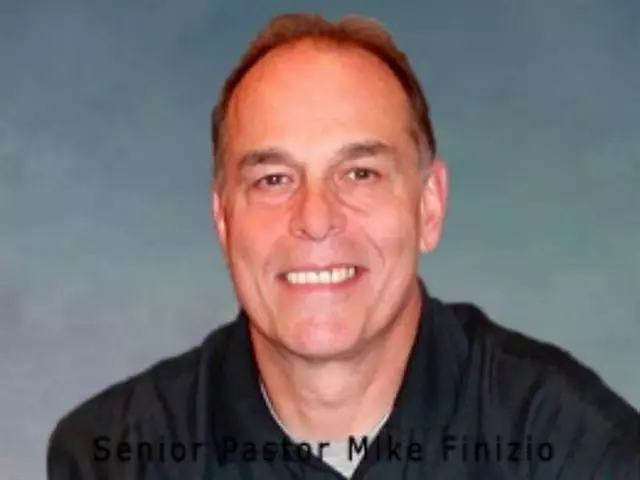 Christ's Priestly Prayer
August 25, 2016
Jesus Prays for Himself to be glorified and for His disciples to be strengthened and filled with joy.
Nothing is as offensive, and stirs up such bitter feelings among the wicked, as the idea of God making a distinction.
According to this prayer, the believer is daily watched for, thought of, and provided for with unfailing care by the One whom the Bible declares never slumbers or sleeps.