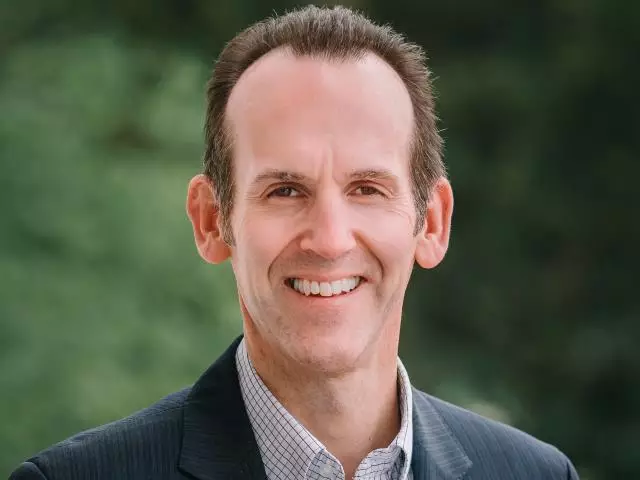 Life to the Full: The Pool of Bethesda, Part 2
August 19, 2020
Since there were Pharisees in Jesus' day, are there some in the church today? Pharisaism is such a deadly disease; it destroys churches and dries up converts. It is a spiritual virus and we must cast it out. Let us be gospel people and not pharisaic people.
Featured Resources From God Centered Life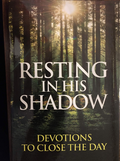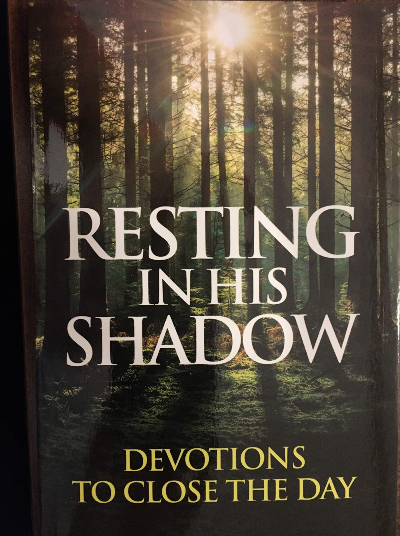 Resting in His Shadow
Feeling stressed out? Worried about family, health, or work-related issues? Anxious over stories in the daily news? You're not alone. But there's One you can always go to with your troubles for sage advice and soothing calm―the Lord! Here are 100 Scriptures, reflections, timely quotes, and comforting prayers to help you rest securely in His love.
Get Yours Today!