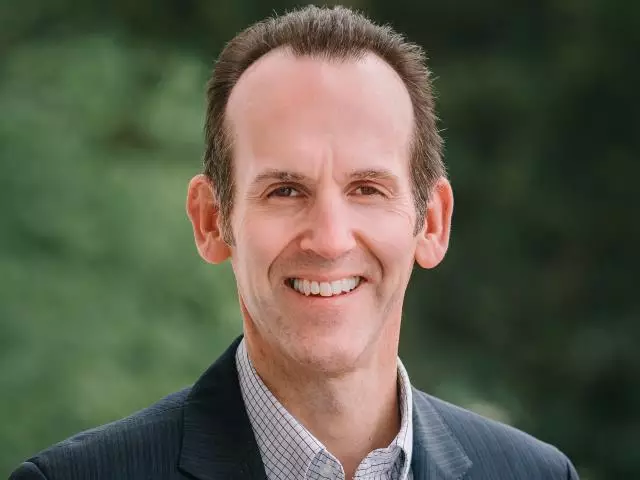 iTeach #9 - Giving with Reward
July 3, 2020
If I really believe that God is real and that He rewards those who seek Him, and that His reward must be far greater than any reward I can get elsewhere, then I will not be tempted to do things to impress other people to get a reward from them. The more we know about God, the more we want to please Him, and the more everything else begins to fall into place.
Featured Resources From God Centered Life

Pocket Prayers by Max Lucado
Do you ever get distracted when you pray? Do your thoughts zig, then zag, then zig again—your head swarming with all the things you need to do that day? If so, there is hope. In this brief book, pastor and New York Times bestselling author Max Lucado will help you direct your prayers to the Source of all hope and strength in Pocket Prayers, which contains 40 guided prayers and complementary Scriptures for any situation.
Request Yours