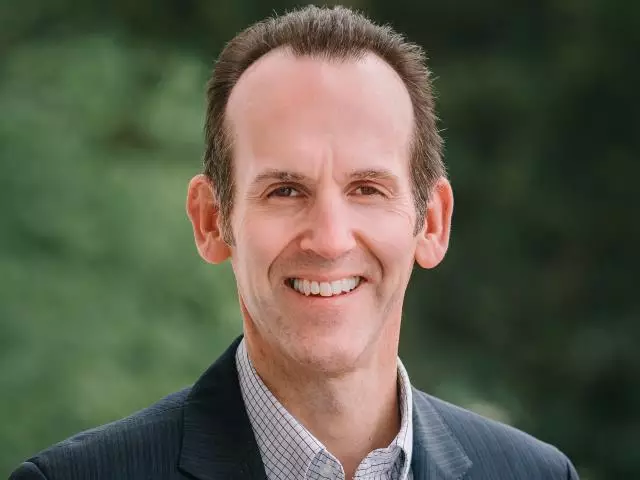 iTeach #8 - How to Be Perfect
July 2, 2020
"Therefore you must be perfect." That's a lot of pressure! We need to hear clearly what Jesus is saying here, and what he's not saying, and then we'll be better equipped to follow his moral advice as well as come to him for the forgiveness we need when we fail.
Featured Resources From God Centered Life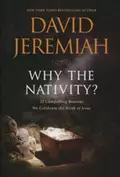 Why the Nativity? by David Jeremiah
Every year, millions of people around the globe celebrate Christmas. But what does it all mean? Drawing from both the Old and New Testaments, noted pastor and theologian David Jeremiah provides answers to 25 of the most thought-provoking questions surrounding the most pivotal moment in human history―the birth of Jesus Christ.
Get Yours Today!