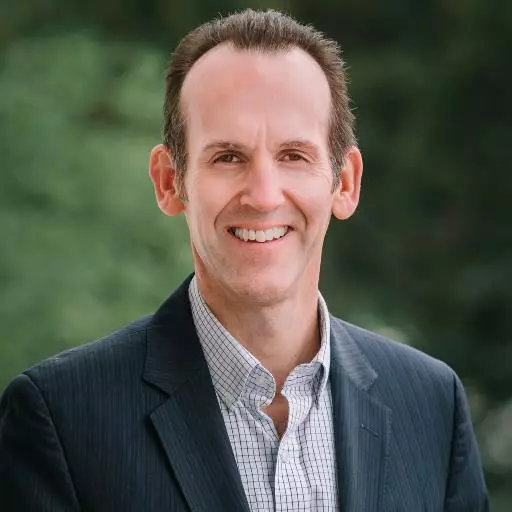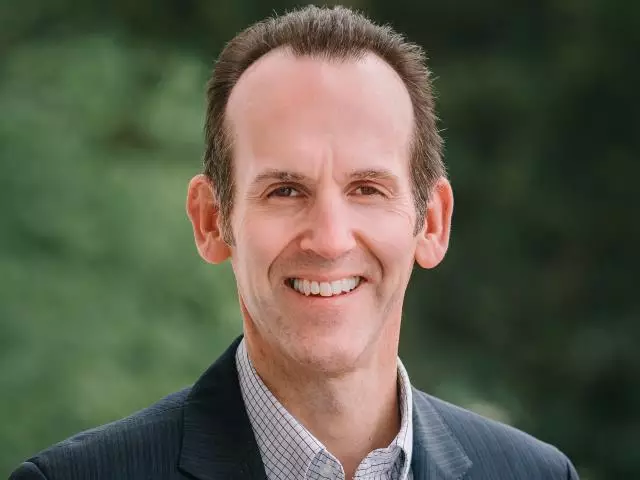 iTeach #11- Feasting When You Fast, Part 2
July 9, 2020
Modern life constantly plays a trick on us and tells us that we are going to live forever, and if we worship the right gods of money, power, and sex, we will gain fame and freedom and success. But fasting reminds us of our dependence on God for everything—we are not invincible, we're not unvunerable, and we need God.
Featured Resources From God Centered Life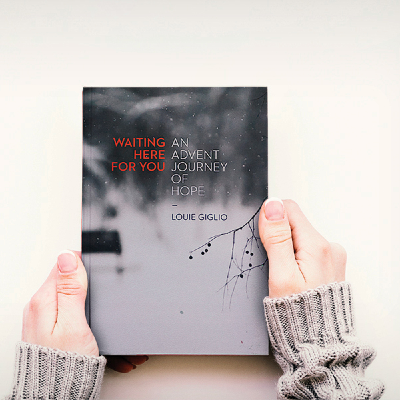 Waiting Here for You: An Advent Journey of Hope
Is there really hope for today in the Christmas story of a baby born so long ago? These questions and others are answered in the promises of Advent. Advent is simply a season of expectant waiting and preparation. Join pastor and author Louie Giglio in an Advent journey to discover that waiting is not wasting when you're waiting on the Lord. Take hold of the chance to uncover the vast hope offered through the journey of Advent. In Waiting Here for You, readers will find peace and encouragement for their souls as anticipation leads toward celebration!
Get Yours Today!