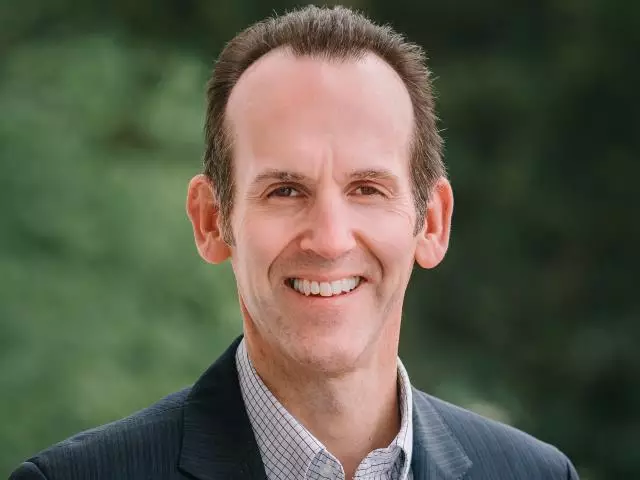 iTeach #11- Feasting When You Fast, Part 1
July 8, 2020
The kind of fasting in this passage is not a diet or a way to get a handle on personal discipline or a way to clear the mind and body—it is for spiritual purposes. Here Jesus teaches us what fasting really is.
Featured Resources From God Centered Life

Pocket Prayers by Max Lucado
Do you ever get distracted when you pray? Do your thoughts zig, then zag, then zig again—your head swarming with all the things you need to do that day? If so, there is hope. In this brief book, pastor and New York Times bestselling author Max Lucado will help you direct your prayers to the Source of all hope and strength in Pocket Prayers, which contains 40 guided prayers and complementary Scriptures for any situation.
Request Yours