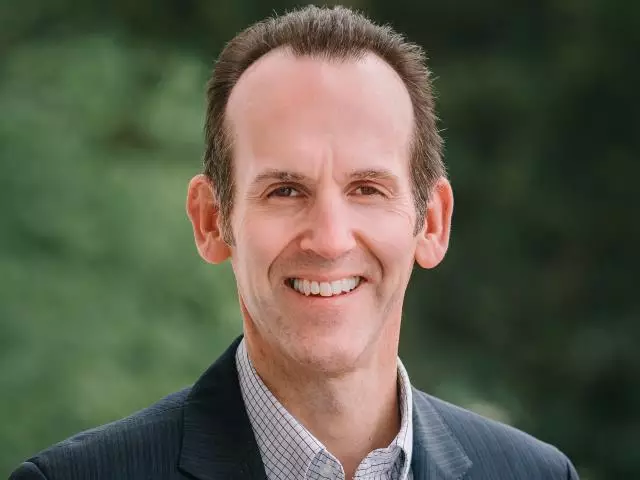 7 Days to Revitalize Your Life: Fulfillment, Part 1
December 13, 2019
What do you really want? We could offer to help you construct a dream around your desires. But that's a cruel thing to do, because as we elevate the cross, that's the real way to find fulfillment. You must lose your life to save it.
Featured Resources From God Centered Life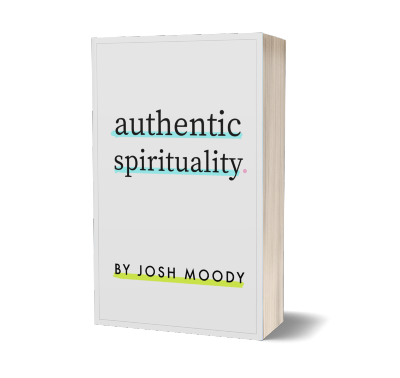 Authentic Spirituality by Josh Moody
Josh Moody describes the world in which we live, and then leads the reader to a rediscovery of real biblical faith. A previous version of this manuscript was published over twenty years ago in the UK. This version is updated with a whole new section that brings to light the importance of community and church in living out this authentic spirituality in practical daily life.
Get Yours Today!