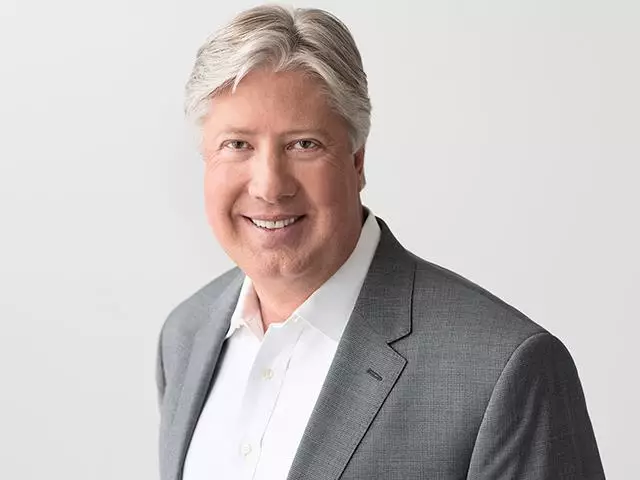 Value His Voice
July 24, 2016
FREQUENCY (part 4 of 7)
Our lives are filled with constant noises competing for our attention. Yet many of us never hear the one voice we long to hear the most. In the midst of it all, God is still speaking. Do you hear Him? Through the seven-part Gateway Series "Frequency," Pastor Robert Morris will help you learn how to tune in and hear God.
Featured Resources From Pastor Robert Morris Ministries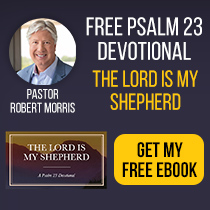 The Lord Is My Shepherd, a Psalm 23 Devotional
Psalm 23 is one of the most famous, quoted, and beloved Psalms in the Bible. This free ebook can help you gain a deeper appreciation of God's great love for you and discover how your Shepherd comforts, restores, provides, protects, guides, and cares for you and your every need.
Request Yours