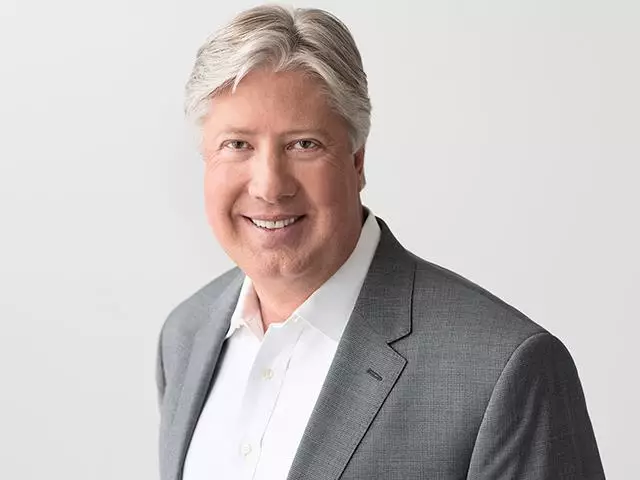 The Purpose Test
October 23, 2016
FROM DREAM TO DESTINY (part 10 of 10)
Do your dreams seem out of reach? If you have a dream then you have a destiny.
In this inspiring series, Robert Morris prompts you to ask yourself, "How do I travel from the dream to the destiny - and what should I expect along the way?"
Featured Resources From Pastor Robert Morris Ministries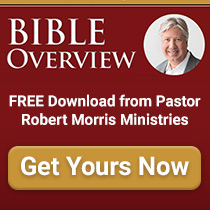 The Bible Overview
Download this amazing resource that will give you a short, yet detailed, explanation of each book of the Bible including the author, a brief outline of the book's events and content and key scriptures from each book. The Bible Overview is great tool to help you gain a richer understanding of God's Word in your personal study or as part of a larger Bible Study group.
Request Yours