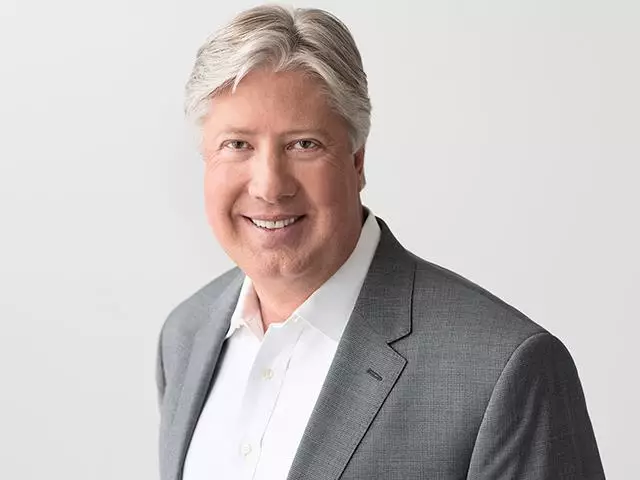 The Purpose of Prayer
May 7, 2017
The Lord's Prayer (1 of 7)
Pastor Robert Morris breaks down the most famous prayer ever, line by line, and reveals how its truths apply to us and our prayer lives today.
Featured Resources From Pastor Robert Morris Ministries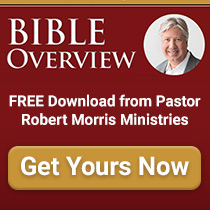 The Bible Overview
Download this amazing resource that will give you a short, yet detailed, explanation of each book of the Bible including the author, a brief outline of the book's events and content and key scriptures from each book. The Bible Overview is great tool to help you gain a richer understanding of God's Word in your personal study or as part of a larger Bible Study group.
Request Yours