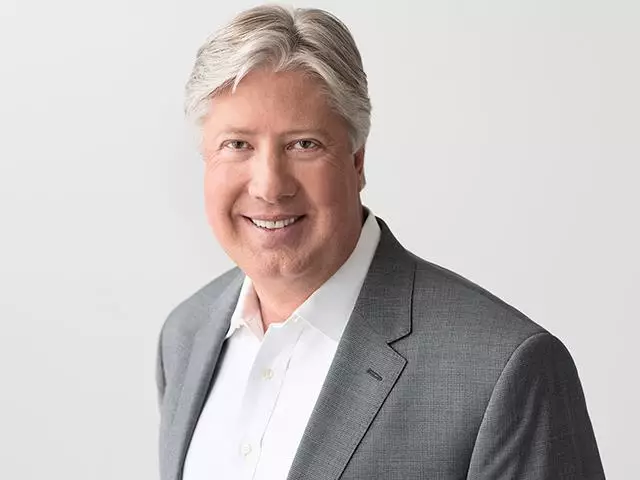 The Principle of Humility
April 8, 2018
Relationship (part 3 of 10)
When we think of the Ten Commandments, many of us think of a list of rules telling us what not to do. But the truth is God designed the Ten Commandments as a way for us to have a relationship with Him.
In this series, Pastor Robert Morris explains how each commandment is actually a principle that draws us into a deeper relationship with God.
Featured Resources From Pastor Robert Morris Ministries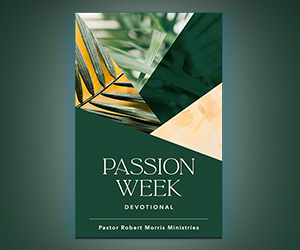 Free Passion Week E-Devotional
This seven-day Passion Week Devotional will encourage you and give you insight about Passion Week—the days leading up to Christ's death and resurrection. It's completely free! Download your devotional today.
Request Yours