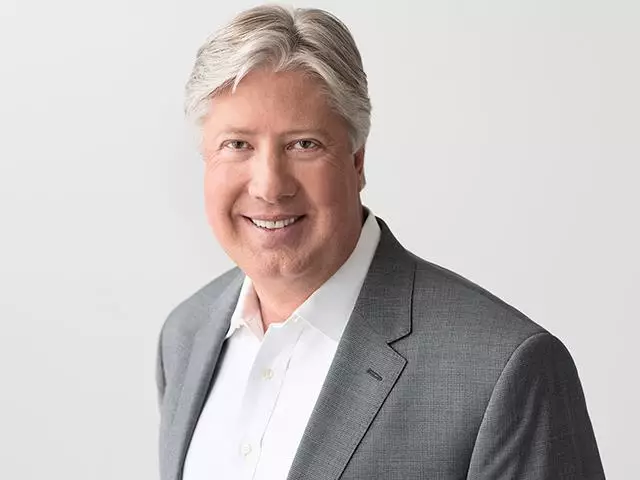 The Principle Of First
December 17, 2017
The Blessed Life (part 3 of 7)
Our culture is saturated with false teaching on what it means to be blessed, but what does the Bible say about it? How can we truly live blessed lives? In this series based on Pastor Robert's bestselling book, The Blessed Life: Unlocking the Rewards of Generous Living, you will be encouraged and challenged to change the way you think about generosity and living a full, blessed life.
Featured Resources From Pastor Robert Morris Ministries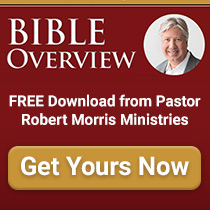 The Bible Overview
Download this amazing resource that will give you a short, yet detailed, explanation of each book of the Bible including the author, a brief outline of the book's events and content and key scriptures from each book. The Bible Overview is great tool to help you gain a richer understanding of God's Word in your personal study or as part of a larger Bible Study group.
Request Yours