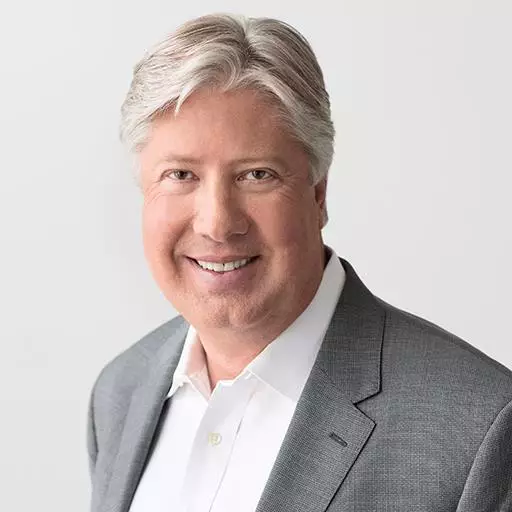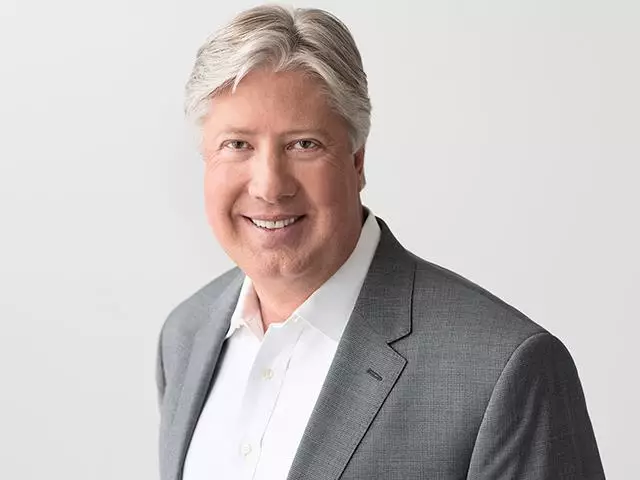 Religious Roots
July 30, 2017
Room 12 / Root Cause
(part 6 of 6)
Combining two sermon series, "Room 12" unveils Pastor Robert's powerful life story that begun with the night he ultimately surrendered his life to the Lord in Room 12 of Jake's Motel. In these three moving sermons, Pastor Robert explores a true relationship with God, deals with feelings of rejection, and demolishes a rebellious spirit.
In the "Root Cause" series, Pastor Robert shares three insights on destroying harmful roots and establishing good roots. We all deal with problems such as repeated job loss, consistently bad relationships, or recurring financial struggles. While we can't always change what we face, we can address the root cause of our experiences and determine the fruit we produce.
Featured Resources From Pastor Robert Morris Ministries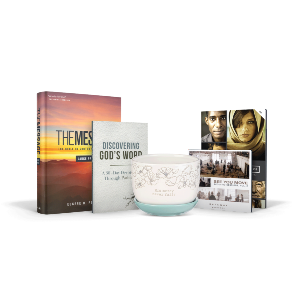 Face to Face Collection
How we view God affects every area of our lives. It shapes how we feel about Him, how we talk about Him, and even how we talk to Him. But God is divine and we're only human, so how do we discover who He is, how He acts, and what He is like? In this 10-part series, Pastor Robert and others look at real people whose lives were changed when they came face-to-face with Jesus. Like them, as you get to know God better, your life will be transformed!
Available Now