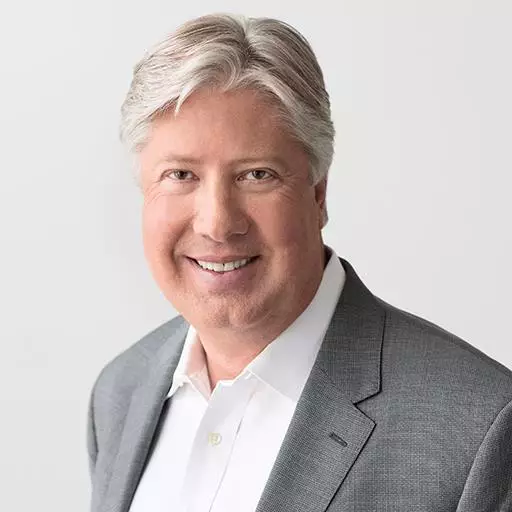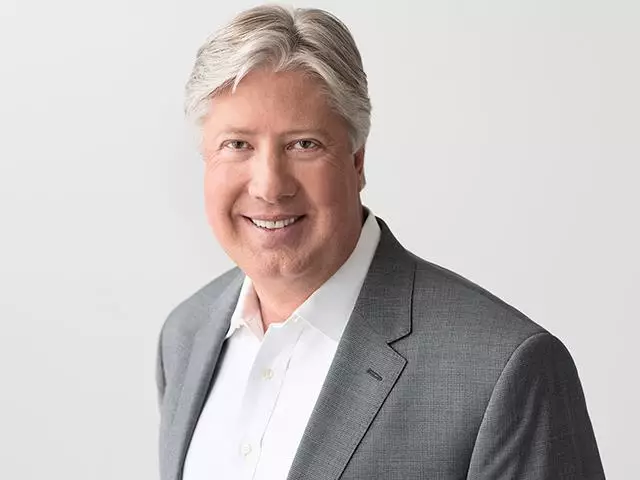 Fighting For Your Life
August 19, 2018
FREE INDEED (part 6 of 8)
Is it possible to be a believer and be in bondage? Yes! What we casually dismiss as a bad habit can often be what the Bible calls a stronghold, but freedom is a key part of your inheritance as a believer. In the Free Indeed series you'll discover the various "doors" Christians leave open to the enemy and how to close them. These life-changing messages will help you discover your road to spiritual freedom. You can be free indeed!
Featured Resources From Pastor Robert Morris Ministries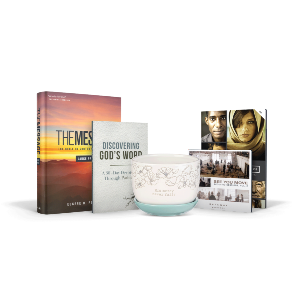 Face to Face Collection
How we view God affects every area of our lives. It shapes how we feel about Him, how we talk about Him, and even how we talk to Him. But God is divine and we're only human, so how do we discover who He is, how He acts, and what He is like? In this 10-part series, Pastor Robert and others look at real people whose lives were changed when they came face-to-face with Jesus. Like them, as you get to know God better, your life will be transformed!
Available Now