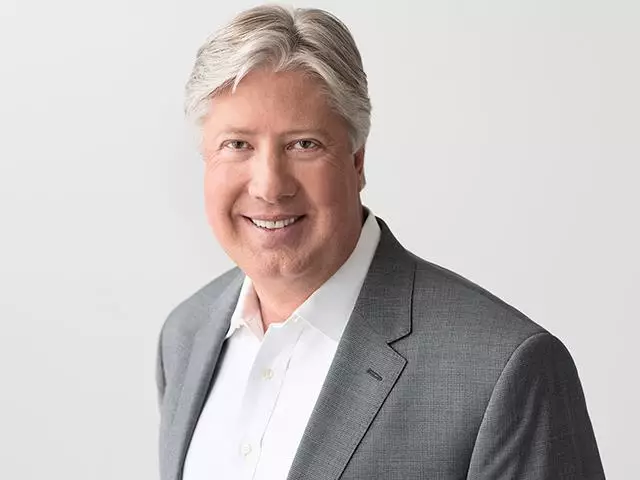 Belong To Family
January 28, 2018
Created To Be (part 2 of 4)
Who were you created to be? Pastor Robert's mission is to help each person believe in Jesus, belong to family, become a follower, and build God's kingdom. Whether you're a new Christian or you've been following Jesus for years, the practical examples and powerful testimonies in this series will challenge and inspire you on your journey to becoming whom God created you to be.
Featured Resources From Pastor Robert Morris Ministries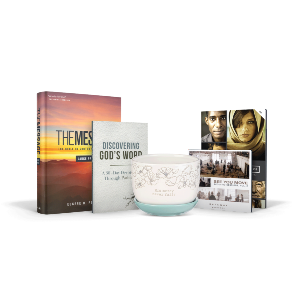 Face to Face Collection
How we view God affects every area of our lives. It shapes how we feel about Him, how we talk about Him, and even how we talk to Him. But God is divine and we're only human, so how do we discover who He is, how He acts, and what He is like? In this 10-part series, Pastor Robert and others look at real people whose lives were changed when they came face-to-face with Jesus. Like them, as you get to know God better, your life will be transformed!
Available Now