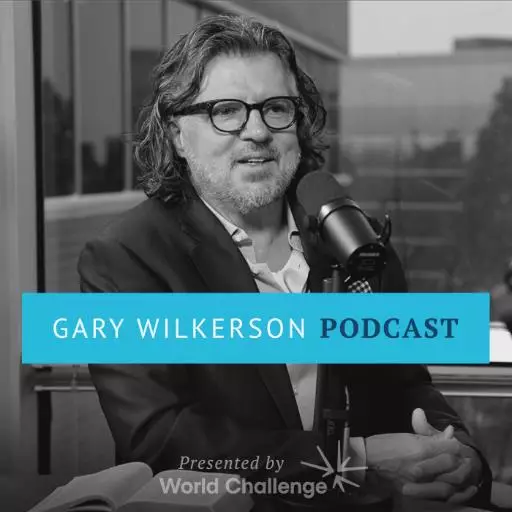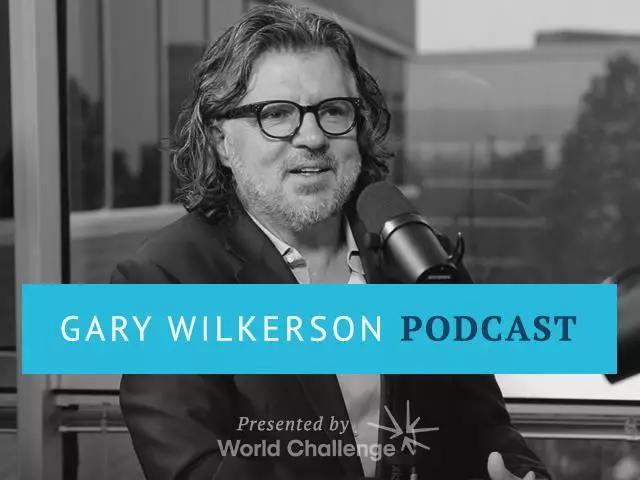 Why Are Pastors Struggling with Suicide? - 024
July 18, 2019
After the outpouring of responses to our pastors and suicide episode a few months ago, Gary Wilkerson answers some of the questions that viewers sent in about the nature of depression. He also addresses some misconceptions surrounding suicide, particularly in the church. As Gary responds to viewer comments and questions, he also encourages believers with specific ways they can find healing for this kind of deep hopelessness.
Featured Resources From Gary Wilkerson Podcast

Triumph Through Tragedy
Throughout his ministry, David Wilkerson experienced countless challenges and victories. He shared many of these struggles publicly, and others who endured terrible trials shared them with him in turn. This book is a collection of their testimonies to life's hardships and God's goodness that helped them overcome. The witness of those who have seen the Lord provide through their hardest moments is a timeless encouragement. Sign up to be notified once the first chapter goes live on February 7th.
Receive Yours