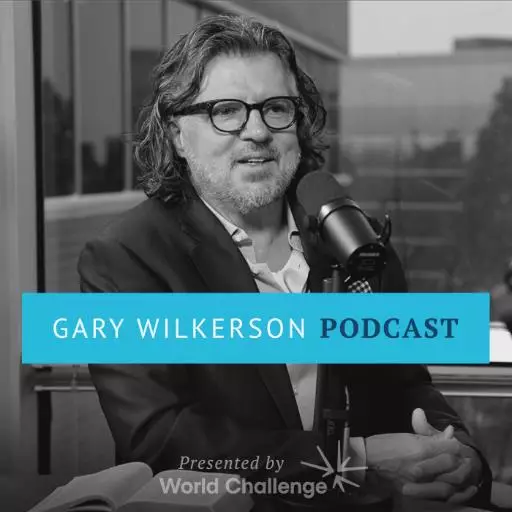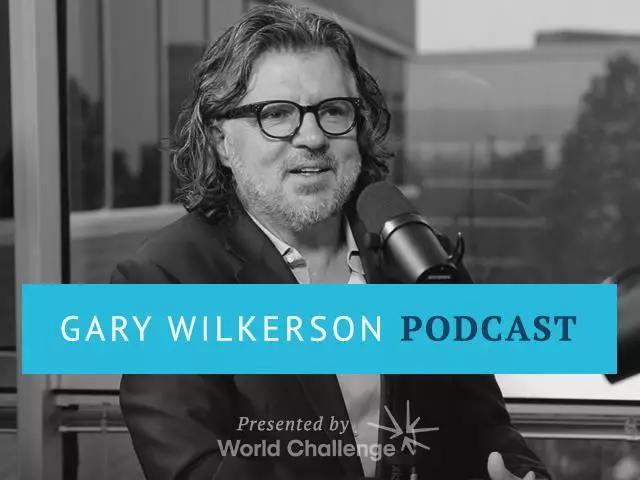 Is a Lack of Self-Worth at the Root of Your Anxiety? - 032
September 12, 2019
Those in the church seem to suffer from anxiety every bit as much as those outside it. God's work of salvation would seem to free us from fear and stress, but instead it often seems to do the exact opposite. This week, Gary explores the deeper reasons many believers struggle with anxiety, despite our faith.
View show notes: worldchallenge.in/gwpod29c
Featured Resources From Gary Wilkerson Podcast

Triumph Through Tragedy
Throughout his ministry, David Wilkerson experienced countless challenges and victories. He shared many of these struggles publicly, and others who endured terrible trials shared them with him in turn. This book is a collection of their testimonies to life's hardships and God's goodness that helped them overcome. The witness of those who have seen the Lord provide through their hardest moments is a timeless encouragement. Sign up to be notified once the first chapter goes live on February 7th.
Receive Yours