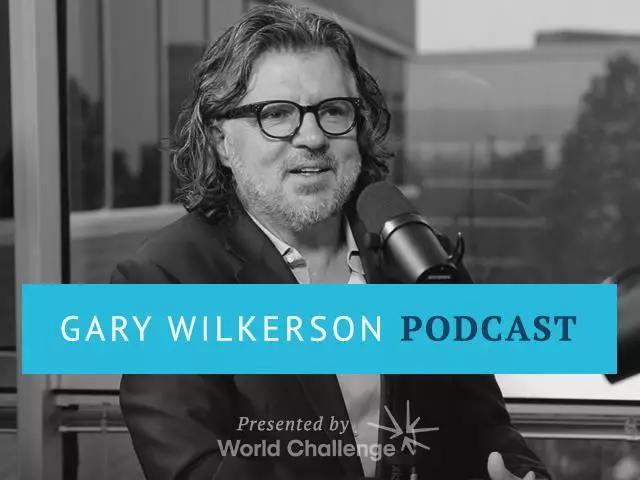 Faith and Fitness: Don't Do Either Alone - 029
August 22, 2019
Our physical fitness and spiritual life affect one another in surprising ways. Unfortunately, this relationship has often been ignored or misrepresented in the church. This week Eric Cartier, Senior Pastor of Rocky Mountain Calvary, joins Gary Wilkerson to look at the gracious and good connection God has made between our bodies and our souls.
Featured Resources From Gary Wilkerson Podcast

Triumph Through Tragedy
Throughout his ministry, David Wilkerson experienced countless challenges and victories. He shared many of these struggles publicly, and others who endured terrible trials shared them with him in turn. This book is a collection of their testimonies to life's hardships and God's goodness that helped them overcome. The witness of those who have seen the Lord provide through their hardest moments is a timeless encouragement. Sign up to be notified once the first chapter goes live on February 7th.
Receive Yours