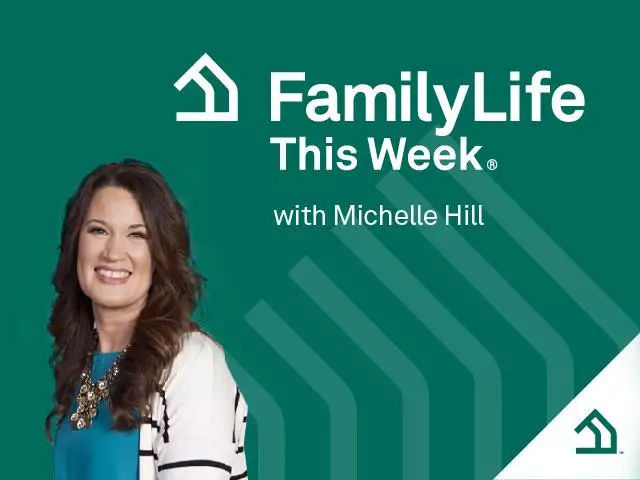 Thankful For Home
November 14, 2020
Most of us enjoy the perception of security when we lock our doors at night. But true, soul-deep security can only come when home is built on The Rock, Jesus. Barbara Rainey encourages believers that our ultimate security is only in our eternal home.
Featured Resources From FamilyLife This Week®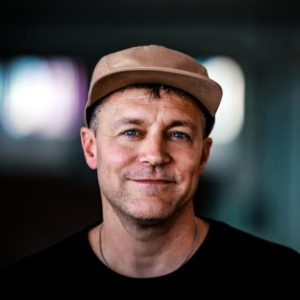 Real Life Loading...
Real Life Loading... is a mashup of biblical truth, personal authenticity, cultural awareness, and straight-up humor for young adults who are hungry for more than plastic Christianity. It's a podcast about the life-changing power of Jesus for relationships in a constantly shifting culture. If that sounds interesting, pull up a chair.
Learn More