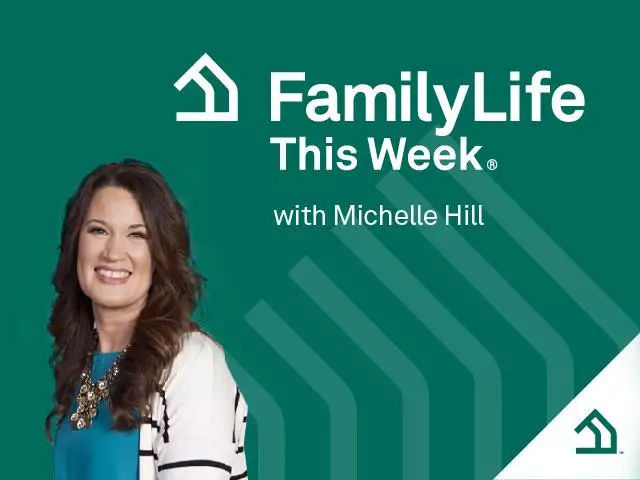 Preparing for Thanksgiving
November 21, 2020
Most people know what to prepare for when it comes to the food of Thanksgiving, but what about preparing to interact with relatives over controversial topics like politics in the current cultural climate? Darrell Harrison talks to Michelle Hill, and coaches listeners about how to be kind and gracious with family members.
Featured Resources From FamilyLife This Week®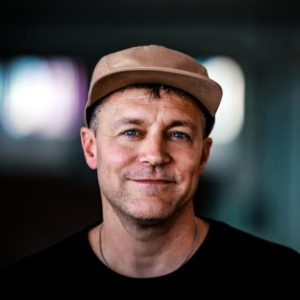 Real Life Loading...
Real Life Loading... is a mashup of biblical truth, personal authenticity, cultural awareness, and straight-up humor for young adults who are hungry for more than plastic Christianity. It's a podcast about the life-changing power of Jesus for relationships in a constantly shifting culture. If that sounds interesting, pull up a chair.
Learn More