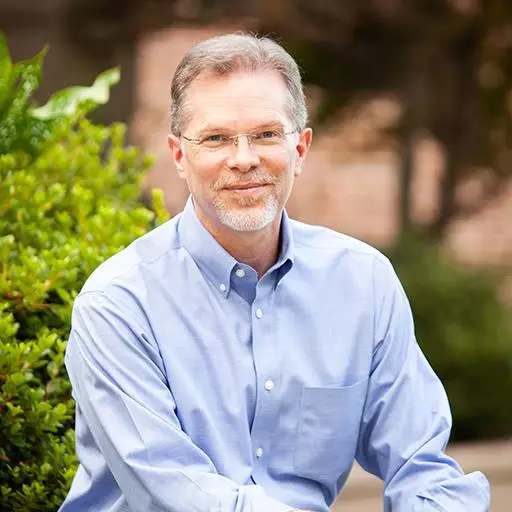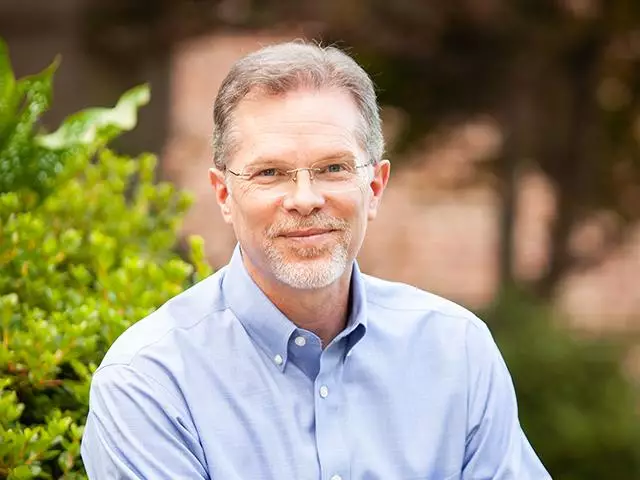 Speaking the Truth in Love
April 23, 2020
When a relationship feels fragile, it's tempting to stop speaking the truth.
New friendships, new marriages, and new stepfamilies are all tempted to avoid saying the hard thing. The relationship feels fragile and you're not sure if it's strong enough to handle the truth. Scripture, in Ephesians 4 says we should put off falsehood and speak truth. We can even be angry, but do so without sin, managing the anger so that it doesn't corrupt the conversation. In your home instead of walking on eggshells, share your thoughts and feelings in a healthy, collaborative manner.
Featured Resources From FamilyLife Blended®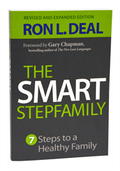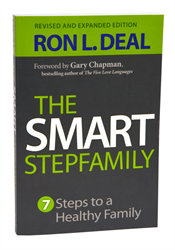 The Smart Stepfamily
In The Smart Stepfamily, leading expert Ron L. Deal reveals the seven fundamental steps to blended family success and provides practical, realistic solutions to the issues you face as a stepfamily. Whether married or soon-to-be married, you'll discover how to communicate effectively and solve the everyday puzzles of stepchildren relationships. This revised and expanded edition is 50% new and has updated research and two new chapters with more real-world advice on stepsibling relationships and later-life stepfamilies.
Order