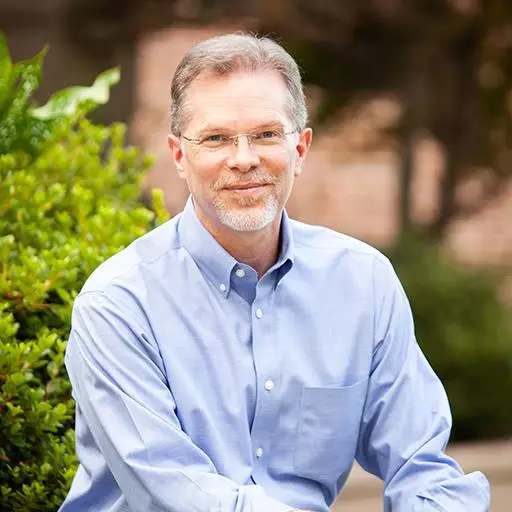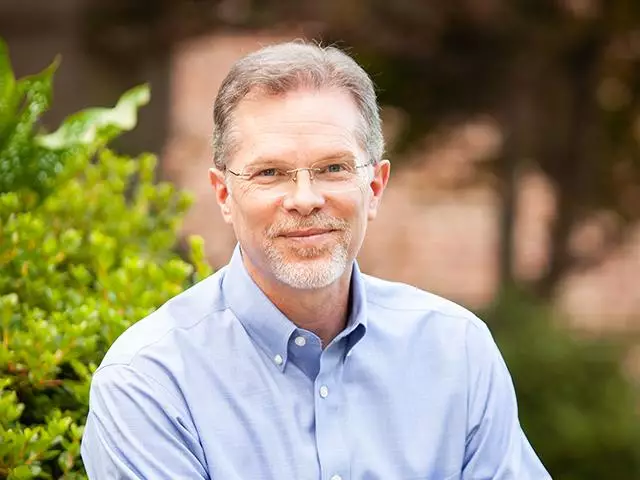 Listening Empathetically
April 22, 2020
Okay, if you have any relationships, anybody you care about, I want to give you a principle that will strengthen those relationships. Are you listening?
No, I mean, are you listening? Listening empathetically? Stepmom Sara needs her kitchen to be clean. Stepdaughter Kari wants to bake a gift for Sara. When she saw the mess, Sara laid into Kari. Her need for cleanliness was getting in the way of hearing Kari's need to be accepted by her stepmom. She wasn't listening empathetically; she was just listening pathetically. She should have ignored the mess for a while and just thanked Kari. Don't listen pathetically. Listen for their need and love.
Featured Resources From FamilyLife Blended®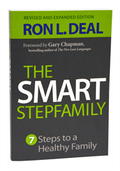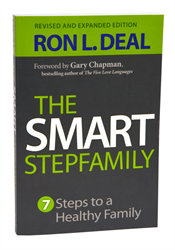 The Smart Stepfamily
In The Smart Stepfamily, leading expert Ron L. Deal reveals the seven fundamental steps to blended family success and provides practical, realistic solutions to the issues you face as a stepfamily. Whether married or soon-to-be married, you'll discover how to communicate effectively and solve the everyday puzzles of stepchildren relationships. This revised and expanded edition is 50% new and has updated research and two new chapters with more real-world advice on stepsibling relationships and later-life stepfamilies.
Order