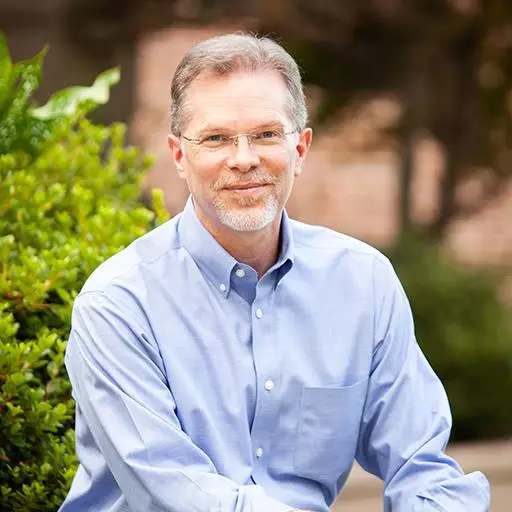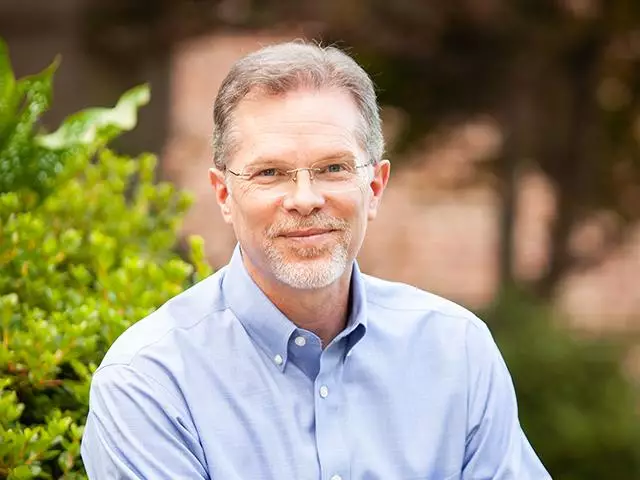 What Are You Chasing? (Proverbs 15)
April 16, 2020
Have you ever met a rich person who was miserable?
It's a sad day when the rich realize that money doesn't buy happiness. Who are the rich? Well, by the world's standards you and I are rich but are we content? Proverbs 15 speaks to this: it's better to have a little and trust the Lord than have a lot and live in turmoil. It's better to have a simple meal in a loving home than a feast with hatred served on the side. What's the lesson? Rather than chasing material things, seek first the kingdom of God and be rich in love.
Featured Resources From FamilyLife Blended®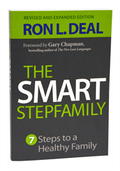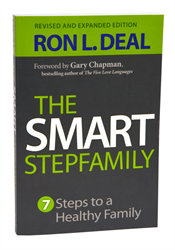 The Smart Stepfamily
In The Smart Stepfamily, leading expert Ron L. Deal reveals the seven fundamental steps to blended family success and provides practical, realistic solutions to the issues you face as a stepfamily. Whether married or soon-to-be married, you'll discover how to communicate effectively and solve the everyday puzzles of stepchildren relationships. This revised and expanded edition is 50% new and has updated research and two new chapters with more real-world advice on stepsibling relationships and later-life stepfamilies.
Order