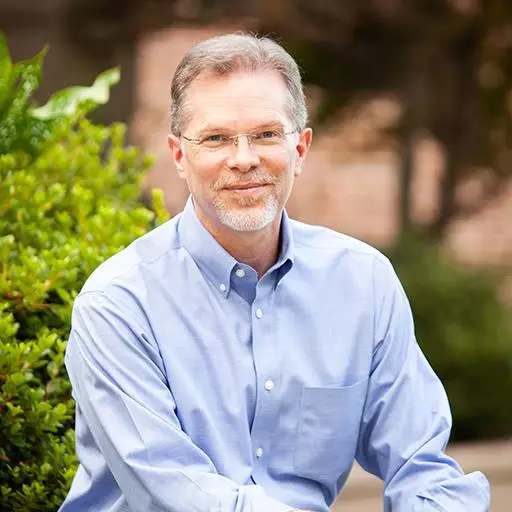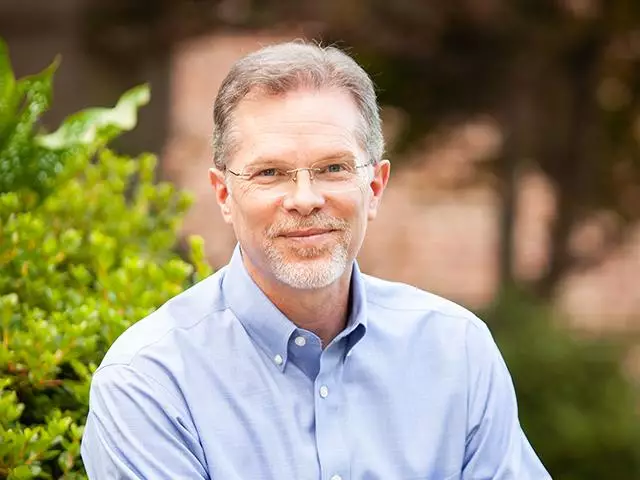 Avoiding the Teeter-Totter
April 14, 2020
Parents need to get off the teeter-totter.
Have you ever been in a conversation where the other person's position led you to take a polar opposite position? Normally you wouldn't take that position, but because they do, you do. This is a trap for some parents. One is strict so the other becomes permissive. When one goes down on the teeter-totter, the other goes up. Well, if a parent and a stepparent don't get off the teeter-totter, the family suffers. Stop trying to counter balance the other, move toward the middle, and find balance.
Featured Resources From FamilyLife Blended®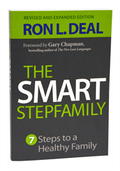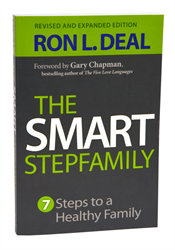 The Smart Stepfamily
In The Smart Stepfamily, leading expert Ron L. Deal reveals the seven fundamental steps to blended family success and provides practical, realistic solutions to the issues you face as a stepfamily. Whether married or soon-to-be married, you'll discover how to communicate effectively and solve the everyday puzzles of stepchildren relationships. This revised and expanded edition is 50% new and has updated research and two new chapters with more real-world advice on stepsibling relationships and later-life stepfamilies.
Order