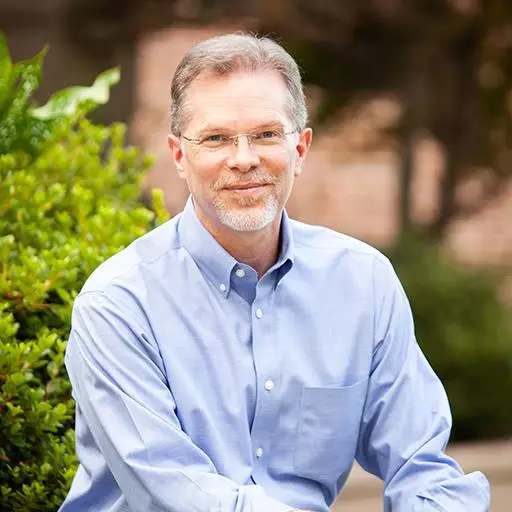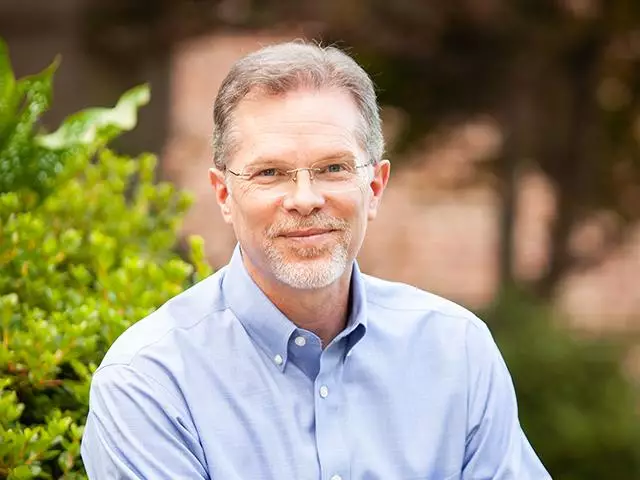 I've Never Experienced a Blended Family
August 10, 2020
Ron, this is so hard for me to relate to. I've never experienced a blended family. Well, maybe you have.
I meet people who can't relate to stepfamilies because they've never lived in one. Well, you're part of a church, right? Many churches look and feel like stepfamilies. They have a diverse membership from a variety of theological and ethnic backgrounds seeking a common worship style, belief, and practice. Or, when a church changes pastors they get a new stepparent, so to speak, with a different style that some welcome and others resent. Maybe you know more about blended families than you think.
Featured Resources From FamilyLife Blended®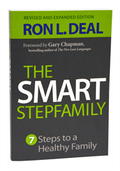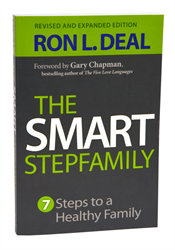 The Smart Stepfamily
In The Smart Stepfamily, leading expert Ron L. Deal reveals the seven fundamental steps to blended family success and provides practical, realistic solutions to the issues you face as a stepfamily. Whether married or soon-to-be married, you'll discover how to communicate effectively and solve the everyday puzzles of stepchildren relationships. This revised and expanded edition is 50% new and has updated research and two new chapters with more real-world advice on stepsibling relationships and later-life stepfamilies.
Order