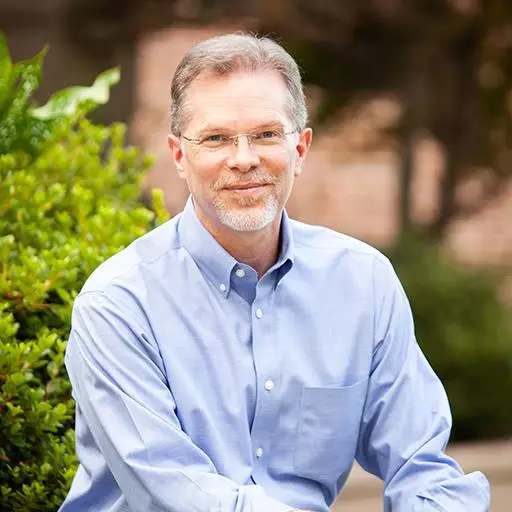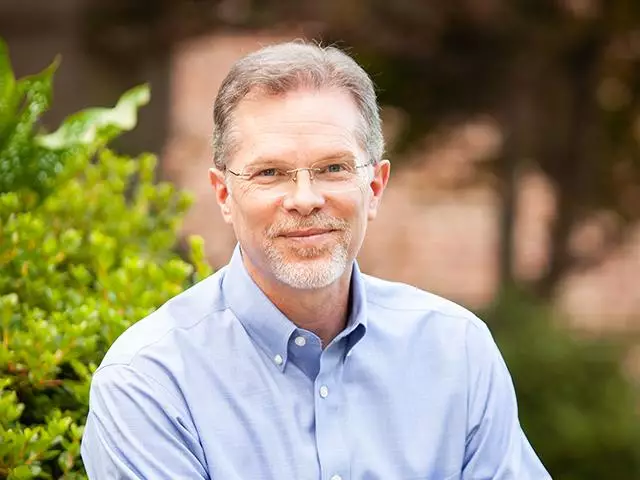 Slow to Anger (Proverbs 19)
August 6, 2020
Okay, I'm going to let you in on a little secret.
I always try to get parents and stepparents to understand kids better so they'll be more patient with them and agents of healing for them. Proverbs 19:11 says, "Good sense makes one slow to anger." Children in stepfamilies have been through a lot. That doesn't excuse their behavior, but making sense of it is vital if you're going to know how to respond. Like, seeing sadness behind a child's frustration. That insight will add compassion to your response and that changes everything for a child.
Featured Resources From FamilyLife Blended®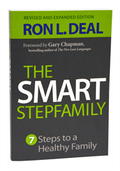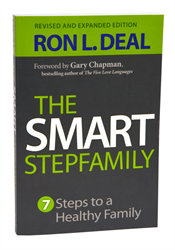 The Smart Stepfamily
In The Smart Stepfamily, leading expert Ron L. Deal reveals the seven fundamental steps to blended family success and provides practical, realistic solutions to the issues you face as a stepfamily. Whether married or soon-to-be married, you'll discover how to communicate effectively and solve the everyday puzzles of stepchildren relationships. This revised and expanded edition is 50% new and has updated research and two new chapters with more real-world advice on stepsibling relationships and later-life stepfamilies.
Order