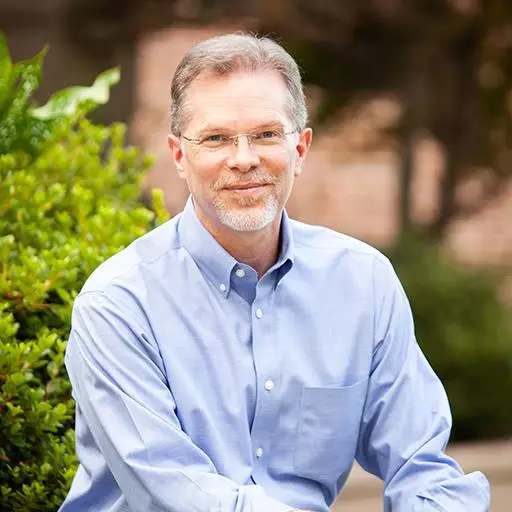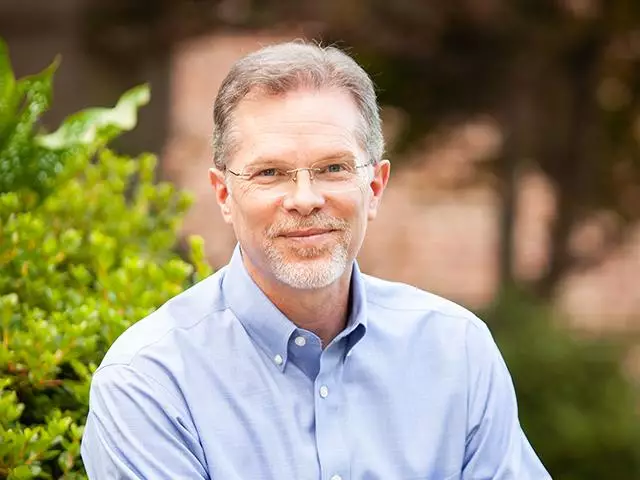 When the Child's Other Home Is Not Faithful
July 30, 2020
We expect the world to try to pull our kids away from Christ, but sometimes, it's their own family.
For millions of kids of divorce, the beliefs taught in their two homes couldn't be further apart. One mom asked how she could share the gospel with her two girls who live with their unbelieving father. Of course, she's praying for them and she can share biblical wisdom and insight, even at a distance, through texting and social media. When the kids visit, she can share her faith community with them. Don't shove the Bible down their throats; just let the good news come alive in their presence.
Featured Resources From FamilyLife Blended®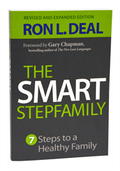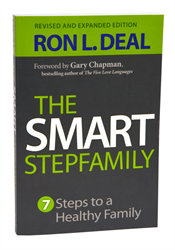 The Smart Stepfamily
In The Smart Stepfamily, leading expert Ron L. Deal reveals the seven fundamental steps to blended family success and provides practical, realistic solutions to the issues you face as a stepfamily. Whether married or soon-to-be married, you'll discover how to communicate effectively and solve the everyday puzzles of stepchildren relationships. This revised and expanded edition is 50% new and has updated research and two new chapters with more real-world advice on stepsibling relationships and later-life stepfamilies.
Order