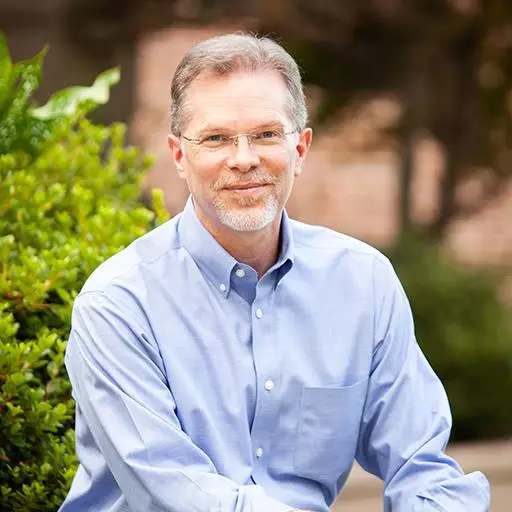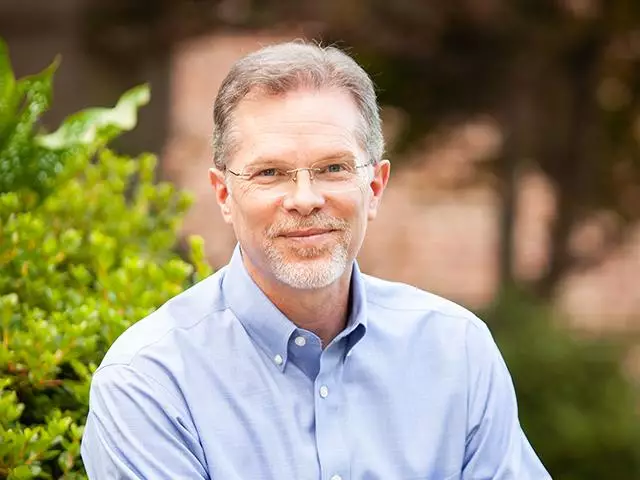 Two Lips Walk Into a Fight
July 16, 2020
Hey, have you heard this one: Two lips walk into a fight…
Actually, it's no joke. In the Bible Proverbs 18:6 says, "A fool's lips walk into a fight." Yes, what you say can start an argument. That's true in many situations. But here's a mistake parents and stepparents make with teens: when you're irritated with them and immediately launch into a lecture assuming you know what's motivating them. How much better to pause and ask a question about what's going on behind the scenes. Listen first. Then if appropriate, you can always come back to the lecture.
Featured Resources From FamilyLife Blended®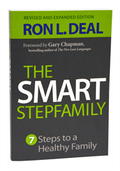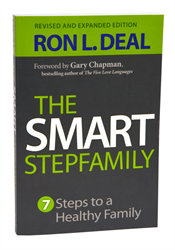 The Smart Stepfamily
In The Smart Stepfamily, leading expert Ron L. Deal reveals the seven fundamental steps to blended family success and provides practical, realistic solutions to the issues you face as a stepfamily. Whether married or soon-to-be married, you'll discover how to communicate effectively and solve the everyday puzzles of stepchildren relationships. This revised and expanded edition is 50% new and has updated research and two new chapters with more real-world advice on stepsibling relationships and later-life stepfamilies.
Order