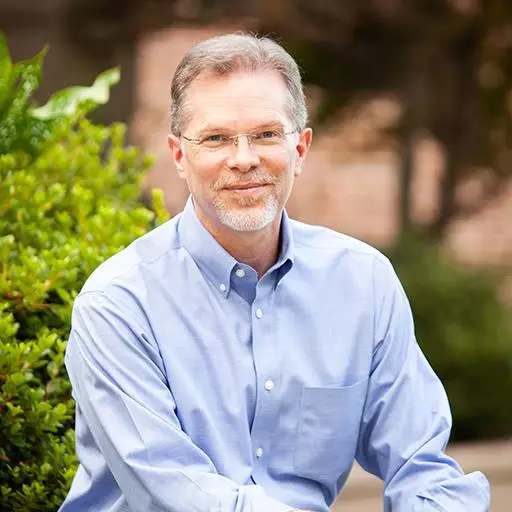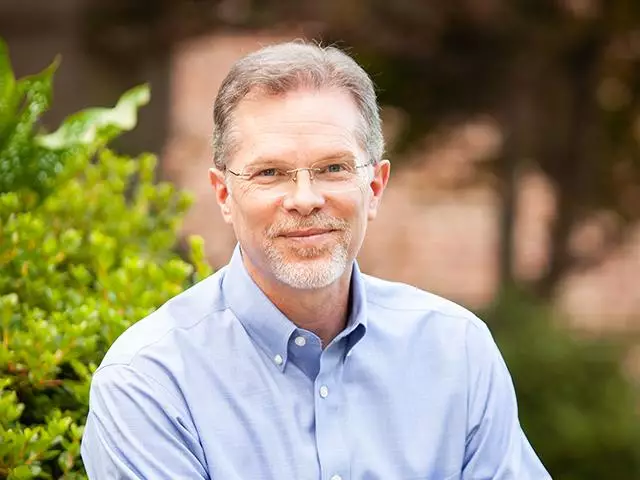 When Forgiveness Is Rejected
July 21, 2020
Have you ever had someone get mad at you…because you forgave them?
Normally seeking forgiveness brings restoration but what if in pride the person you forgave is offended? What do you do? Because reconciliation requires two people and forgiveness only one, you can still forgive the person in your heart and treat them as forgiven but you can't restore the relationship. Don't argue over whether forgiveness was necessary. Release your resentment for the offense and love them. Who knows? Eventually, responding with a merciful heart might soften their pride.
Featured Resources From FamilyLife Blended®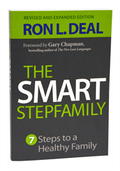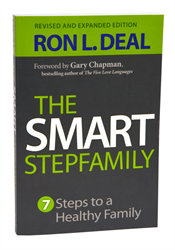 The Smart Stepfamily
In The Smart Stepfamily, leading expert Ron L. Deal reveals the seven fundamental steps to blended family success and provides practical, realistic solutions to the issues you face as a stepfamily. Whether married or soon-to-be married, you'll discover how to communicate effectively and solve the everyday puzzles of stepchildren relationships. This revised and expanded edition is 50% new and has updated research and two new chapters with more real-world advice on stepsibling relationships and later-life stepfamilies.
Order