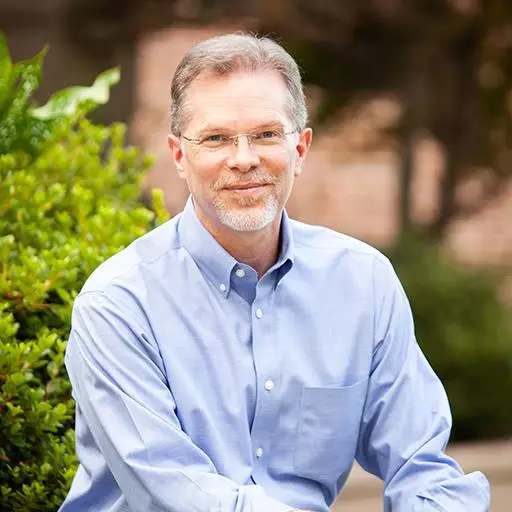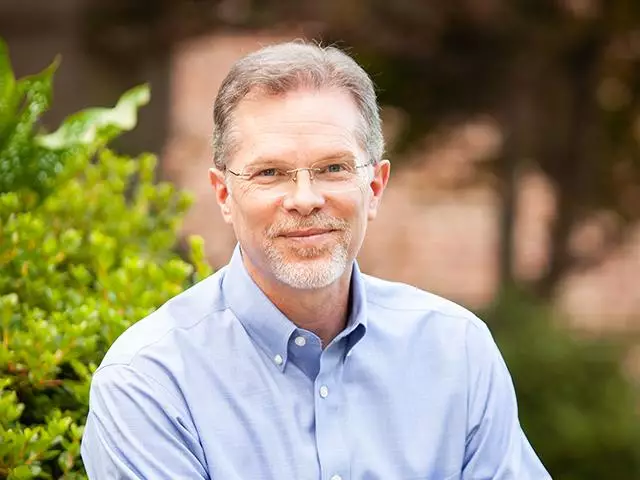 Rock, Paper, Scissors
August 7, 2020
Sometimes, to settle an argument, flip a coin.
I know that sounds simplistic, but the Bible in Proverbs 18:18 has practical guidance for solving a problem. "Casting the lot settles disputes and keeps strong opponents apart." Apparently adding chance to the equation gets you beyond the impasse. Hey, Rock, Paper, Scissors settled fights between my kids about who goes first! And, going second taught our kids about delaying their wants, considering the needs of others, and being less selfish. Now, there's a life lesson for us adults, too.
Featured Resources From FamilyLife Blended®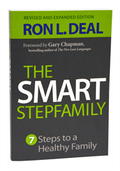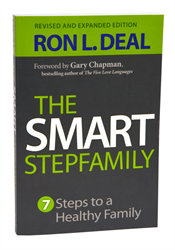 The Smart Stepfamily
In The Smart Stepfamily, leading expert Ron L. Deal reveals the seven fundamental steps to blended family success and provides practical, realistic solutions to the issues you face as a stepfamily. Whether married or soon-to-be married, you'll discover how to communicate effectively and solve the everyday puzzles of stepchildren relationships. This revised and expanded edition is 50% new and has updated research and two new chapters with more real-world advice on stepsibling relationships and later-life stepfamilies.
Order