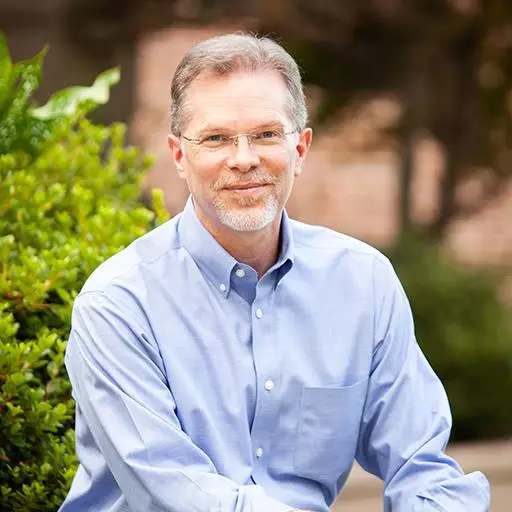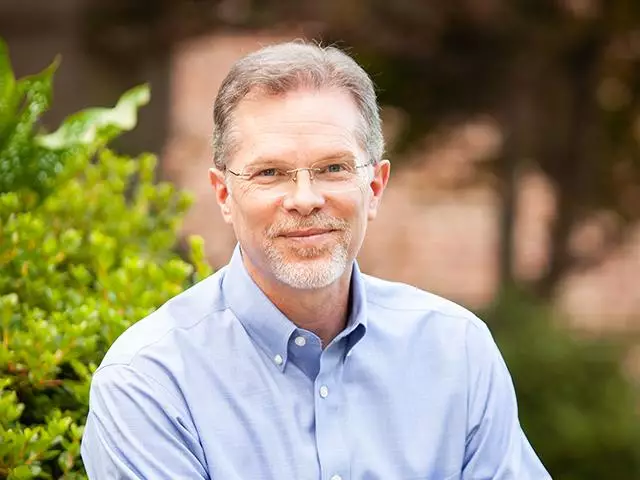 Don't Stop Listening to Instruction (Proverbs 19:27)
September 1, 2020
Never stop listening to instruction.
There comes a time in life when you've learned a few tough lessons and it's easy to get comfortable with where you are. According to the first seven verses, the book of Proverbs is about gaining God's wisdom for life. Nineteen chapters into the book Solomon again reminds his son to seek wisdom and never stop listening to instruction or stray from knowledge. That's what fools do. Let's be reminded today that our need for God's wisdom never stops. Seek it. Find it. And live by it.
Featured Resources From FamilyLife Blended®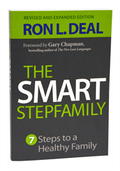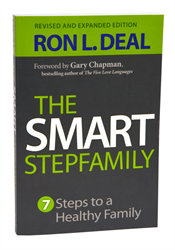 The Smart Stepfamily
In The Smart Stepfamily, leading expert Ron L. Deal reveals the seven fundamental steps to blended family success and provides practical, realistic solutions to the issues you face as a stepfamily. Whether married or soon-to-be married, you'll discover how to communicate effectively and solve the everyday puzzles of stepchildren relationships. This revised and expanded edition is 50% new and has updated research and two new chapters with more real-world advice on stepsibling relationships and later-life stepfamilies.
Order