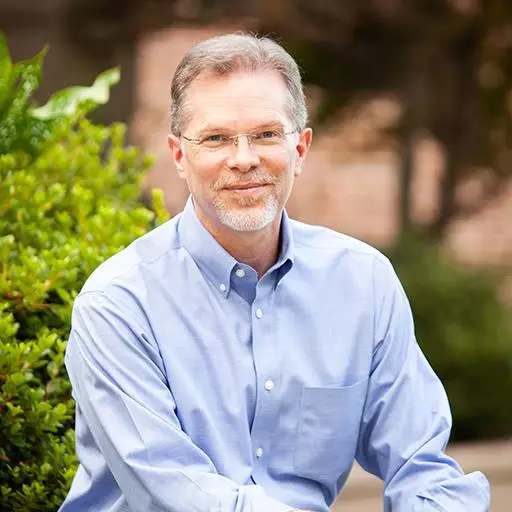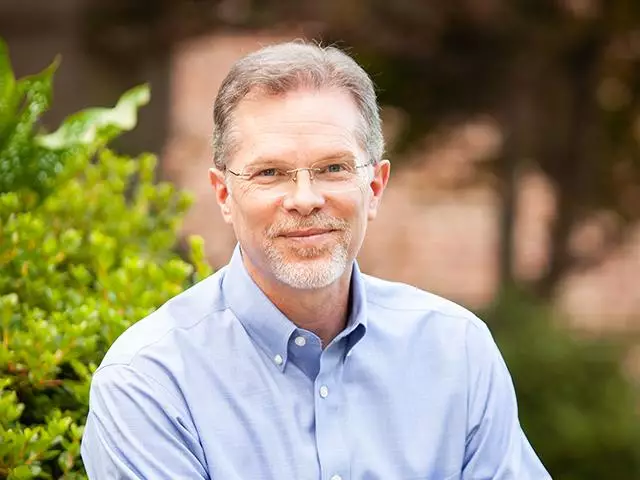 My Family Is Falling Apart
August 19, 2020
Help me. My family is falling apart.
Kathy's 20-year-old and 16-year-old daughters didn't get along with their stepfather and their dad didn't have any relationship with them. "It's just a mess," she said. "But I still have faith God will work this out." Kathy, I'm sorry things are difficult right now. There's no easy fix so I'm not going to belittle your circumstances with simplistic advice. Keep investing in your marriage because it's the foundation that allows you to rebuild your home. And, keep praying and don't give up.
Featured Resources From FamilyLife Blended®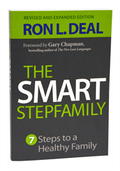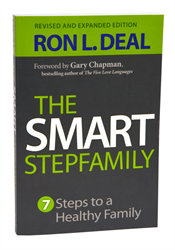 The Smart Stepfamily
In The Smart Stepfamily, leading expert Ron L. Deal reveals the seven fundamental steps to blended family success and provides practical, realistic solutions to the issues you face as a stepfamily. Whether married or soon-to-be married, you'll discover how to communicate effectively and solve the everyday puzzles of stepchildren relationships. This revised and expanded edition is 50% new and has updated research and two new chapters with more real-world advice on stepsibling relationships and later-life stepfamilies.
Order