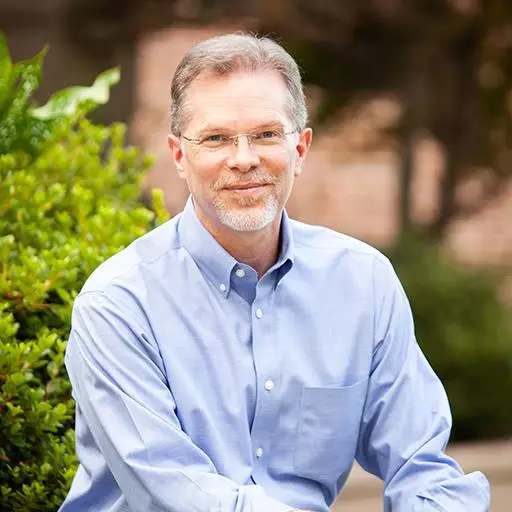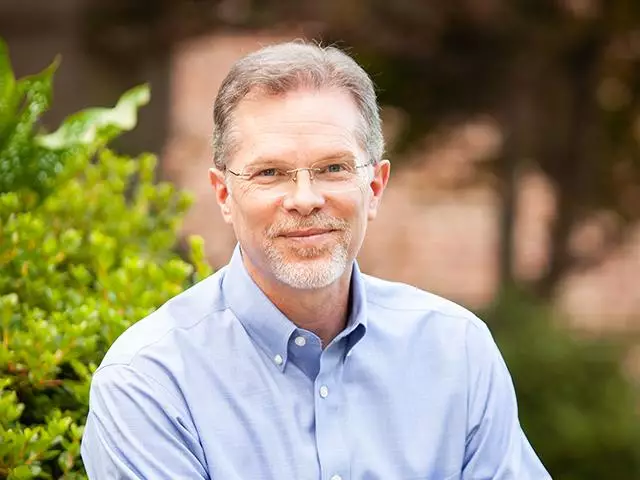 Faith, Hope, & Love (1 Corinthians 13)
August 25, 2020
I mean, come on. What's so special about faith, hope, and love?
Philosophers like Aristotle have touted a list of virtues they say promote human flourishing. But what they really promote is the self. Faith, hope, and love make you look away from yourself toward God and others. With God's virtues you become less self-centered, not more. So, in your home is your faith in yourself? Do you demand love and attention from others? If so, turn up and out. Put your faith and hope in God and love Him and your family with your whole heart. This is how we flourish.
Featured Resources From FamilyLife Blended®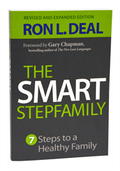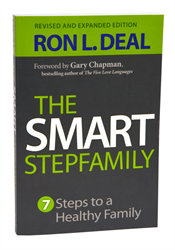 The Smart Stepfamily
In The Smart Stepfamily, leading expert Ron L. Deal reveals the seven fundamental steps to blended family success and provides practical, realistic solutions to the issues you face as a stepfamily. Whether married or soon-to-be married, you'll discover how to communicate effectively and solve the everyday puzzles of stepchildren relationships. This revised and expanded edition is 50% new and has updated research and two new chapters with more real-world advice on stepsibling relationships and later-life stepfamilies.
Order