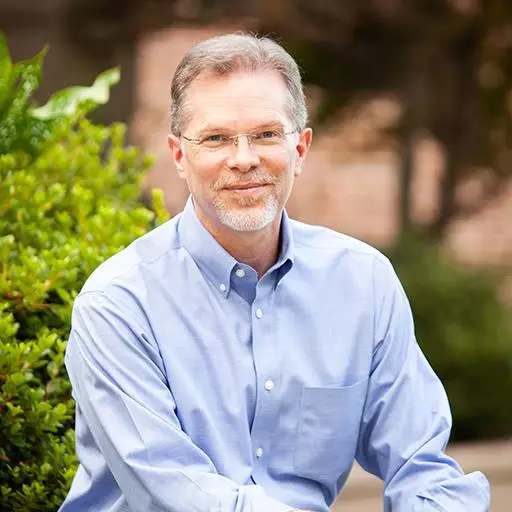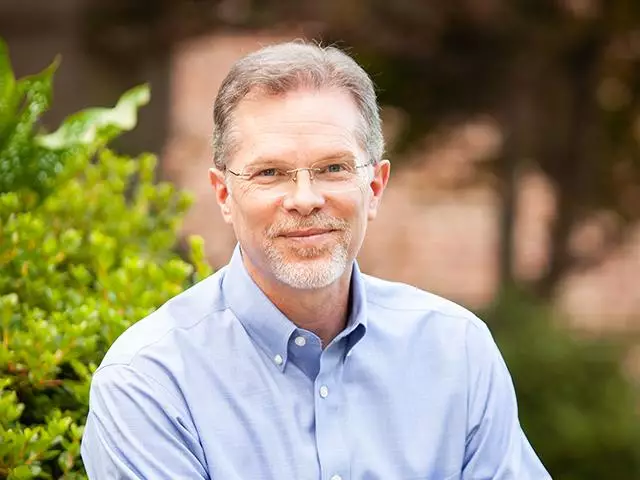 Grafted Together By Love
August 28, 2020
You know what a hybrid is, right? It's when two things are combined.
When Mathew spoke at his stepmother's funeral he said, "While we have no common blood and no matching physical characteristics, we have been grafted together by God as mother and son. I think sociologists would define us as a blended family. I prefer to think of us as a hybrid family, grafted together by God." When you graft two plants together it's a cool science experiment. When you graft two families together, the cutting and grafting can be painful, but the end result is life-giving.
Featured Resources From FamilyLife Blended®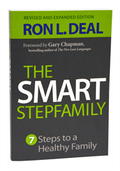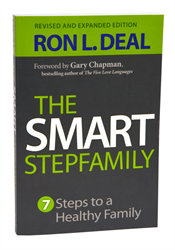 The Smart Stepfamily
In The Smart Stepfamily, leading expert Ron L. Deal reveals the seven fundamental steps to blended family success and provides practical, realistic solutions to the issues you face as a stepfamily. Whether married or soon-to-be married, you'll discover how to communicate effectively and solve the everyday puzzles of stepchildren relationships. This revised and expanded edition is 50% new and has updated research and two new chapters with more real-world advice on stepsibling relationships and later-life stepfamilies.
Order