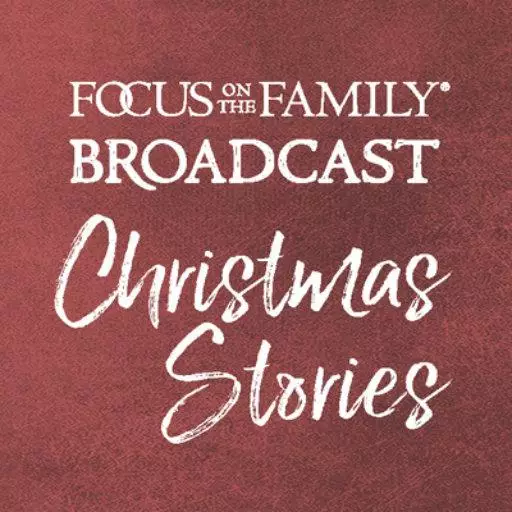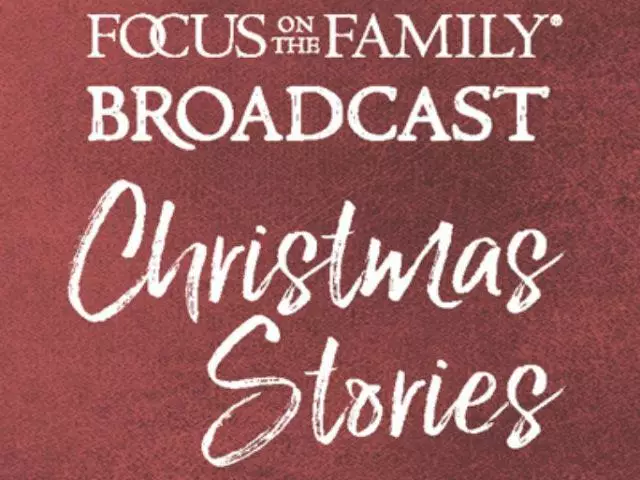 Season 3 | Episode 5: Christmas Surprise
December 20, 2019
Like a director behind a curtain, God is working in your life even when you can't see it. Today, John and Diane share stories about being surprised at Christmas; and you'll hear the incredible story of, "The Innkeepers Dream," portrayed by the late David Shelton.
Featured Resources From Christmas Stories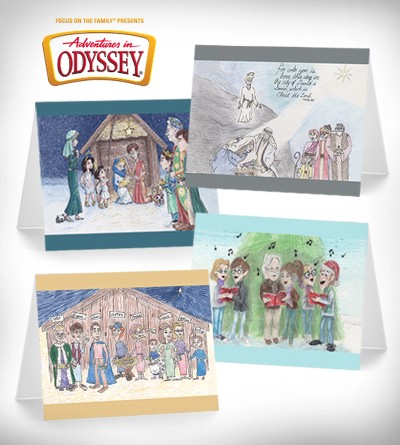 Adventures in Odyssey Christmas Cards
In 2015, young fans submitted drawings of Adventures in Odyssey characters within a Christmas scene. The Focus on the Family team selected some of our favorite designs for a unique package of festive cards and envelopes. Blank inside, you have flexibility to pass along Christmas greetings or say thank you for a holiday gift. The purchase of these Adventures in Odyssey Christmas cards goes to support the ongoing work of creating faith-filled audio dramas and resources to help children know and grow in Jesus. For more about Adventures in Odyssey audio dramas and resources, please visit whitsend.org.
Get Yours