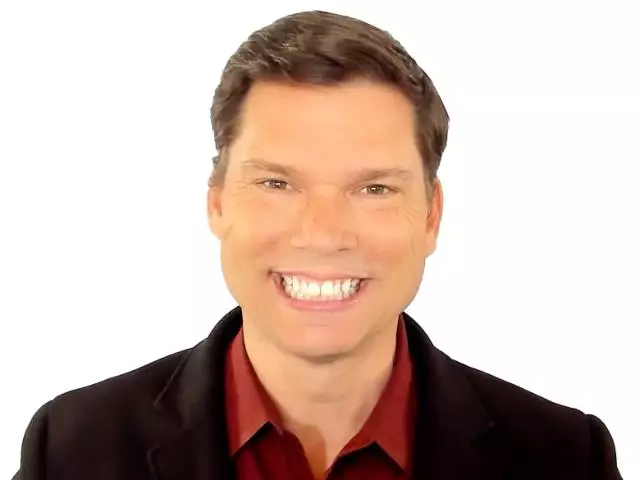 Are we sinners or saints or both?
March 8, 2019
How do I break free from a judgment mentality? I want to go into ministry, but some say I am not qualified. What are your thoughts? How can I share the Gospel more accurately now that I understand Grace better? Are we sinners or saints or both? What does it mean to no longer be "in" our sins? If God is not the author of sin, then how did Satan come about?
Featured Resources From The Grace Message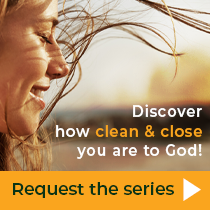 Discover how clean & close you are to God!
Your gift below will help more people experience true freedom in Christ and embrace their closeness with God. As our thanks, we'll send you Andrew Farley's 8-message video series, Clean & Close: How to Enjoy Perfect Peace with God. Request your copy when you give and thank you for spreading the message of God's grace with others!
Get Yours Today!