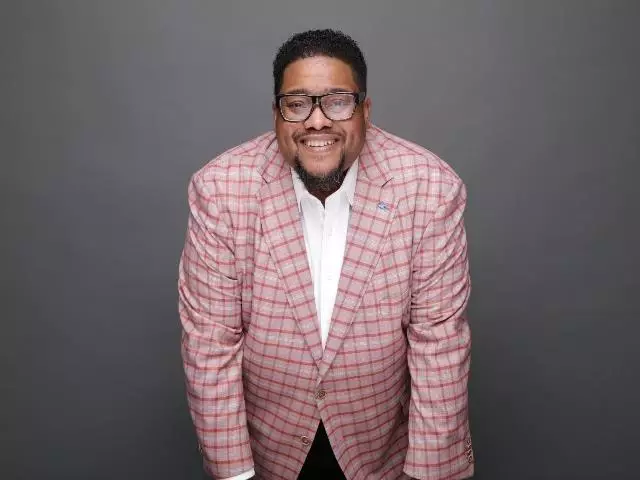 The Unexplainable Gift From God - Part 1
January 30, 2023
In December, we hear messages about Christmas. As a matter of fact, Christmas is the largest gift giving day of the year but no gift is better than the gift of Jesus. On today we will learn about the unexplainable gift in the person of Jesus.
Featured Resources From A Study in the Scriptures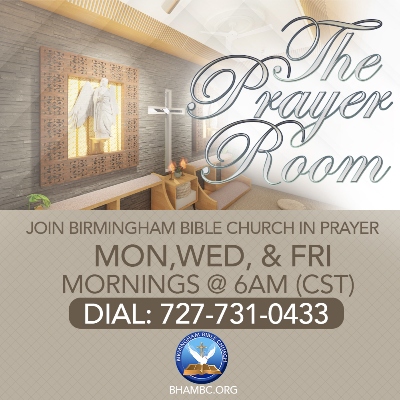 Need Prayer?
When the church, in the book of Acts, prayed, things happened. The Holy Ghost fell, people received healing and much more. Birmingham Bible Church desires to create this same move of God on the Earth.
Learn More