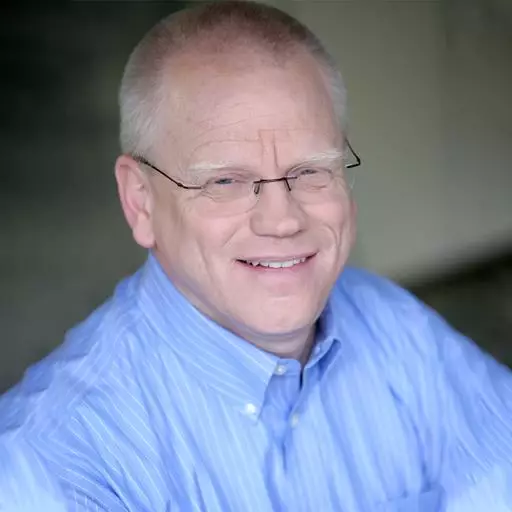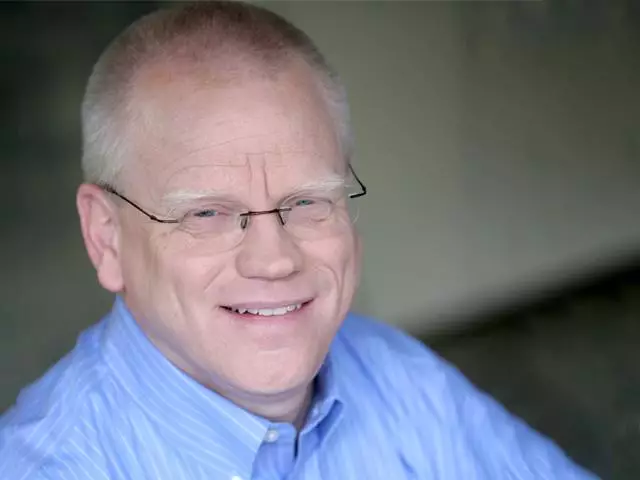 Are You a True Disciple? #2
January 31, 2020
Today, Pastor Don Green concludes his message titled, Are You a True Disciple- Last time, Don explained what the allegiance of a true disciple looks like. On this broadcast, we'll see the necessity of total reliance on Christ. Don will again take us to John 6-66-71, in which Jesus reveals that no one can come to Him unless it has been granted him from the Father. We'll see the implications of that truth during the next half hour. So have your Bible handy...

Featured Resources From The Truth Pulpit

And the Word Was God
Who is Jesus Christ? Men of the world gave conflicting answers to that question. But the Bible is clear: Jesus of Nazareth is God in human flash. In this series, Pastor Don Green explains the deity of Christ and the doctrine of the Trinity he also responds to Jewish teachers and Jehovah's Witnesses who deny these truths. This study will help you understand your faith so you can grow in Christ and witness for Him more effectively.
Request Yours