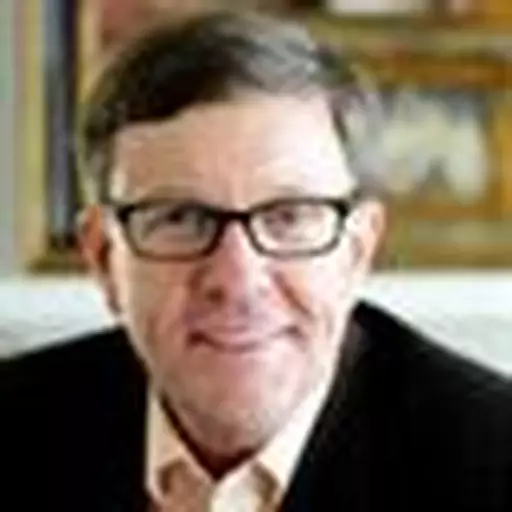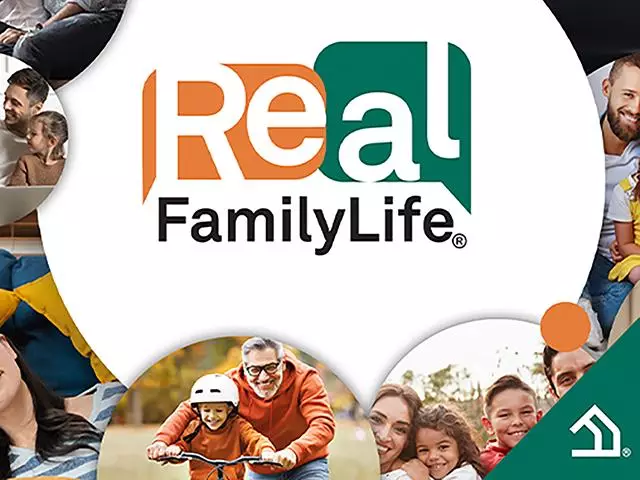 Romance and Adventure
September 29, 2017
One time, I asked Barbara, "Out of all the adventures and romantic times we've had together, what's been your favorite?" I have to tell you, we've had a ton of them all around the world. I was surprised by her answer. Do you know what she said?

"Our honeymoon."

Now, I know that's not true for some folks. But for us it was an all-time memory maker. I took weeks to plan a two-week honeymoon in the Colorado Rockies. We camped, hiked, explored the magnificent Rocky Mountains, fished, took tons of pictures of golden Aspen, and we stayed in a cabin next to a roaring river.

One final thought. Maybe your marriage could use some adventure -- just some time for the two of you to sit and talk and share your thoughts and dreams with one another. It may not be a second honeymoon, but you can be creative. Go for it!

I'm Dennis Rainey, and that's Real (adventurous) FamilyLife.
Featured Resources From Real FamilyLife®

You Asked It: Answers to your Toughest Marriage Questions
Ever had one of those marriage questions that you want to ask someone about, but don't know where to turn? Maybe you're just not able to resolve conflict like you used to, or you're having trouble connecting with one another.In our eBook, You Asked It, we give you actionable steps towards resolving conflict, defeating isolation, increasing romance and defining the roles of a husband and a wife in a godly marriage.
Get the ebook