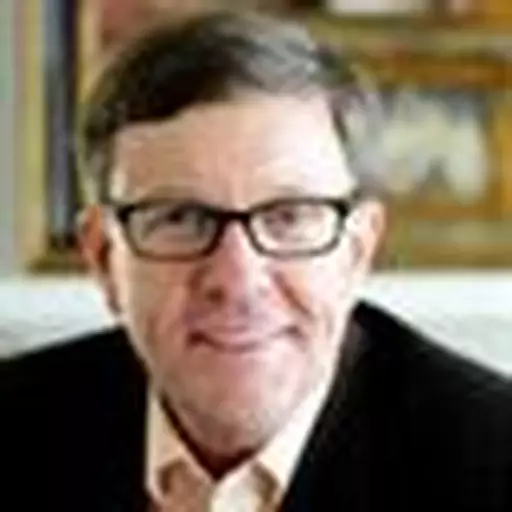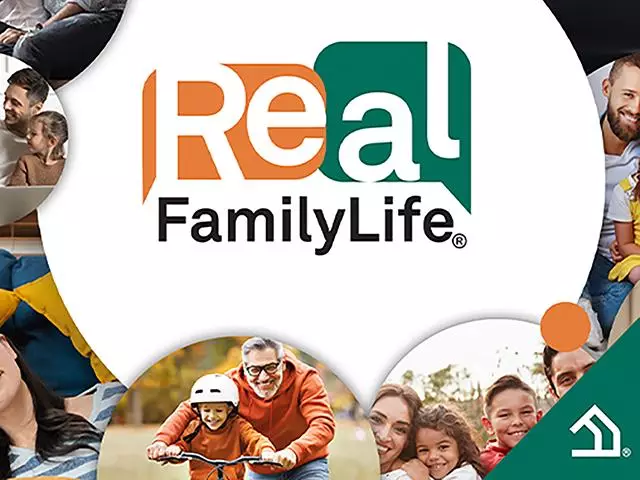 "Romanticize" Your Room
September 28, 2017
You think that's bad, I know of one stockbroker husband who had a ticker tape machine installed in his bedroom and kept it running, 24 - 7. He may have been able to watch the Dow Jones go up, but my guess is that the market for romance hit an all-time low.

Of course, wives can be guilty of de-romanticizing the bedroom, too. Mounds of laudry that need to be washed or folded or ironed are sure killers of romance. I know one man whose wife had so many African violets in their bedroon, he was afraid he was going to die in an avalanche of plants one night!

One final thought. Your bedroom needs to be a private, secure, romantic hideaway, not a place where husbands rebuild motorcycles or the kids gather to play games at midnight.

I'm Dennis Rainey, and that's very Real FamilyLife.
Featured Resources From Real FamilyLife®

You Asked It: Answers to your Toughest Marriage Questions
Ever had one of those marriage questions that you want to ask someone about, but don't know where to turn? Maybe you're just not able to resolve conflict like you used to, or you're having trouble connecting with one another.In our eBook, You Asked It, we give you actionable steps towards resolving conflict, defeating isolation, increasing romance and defining the roles of a husband and a wife in a godly marriage.
Get the ebook