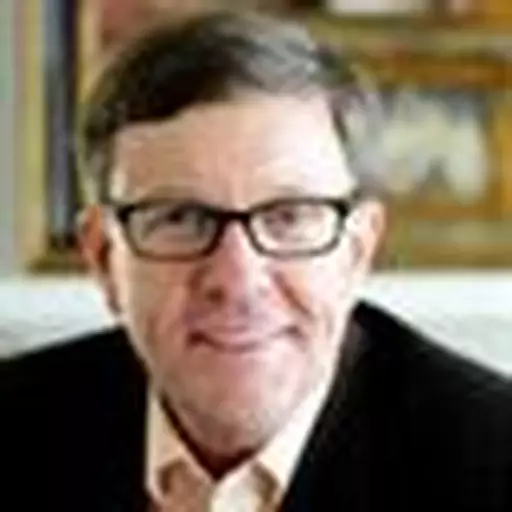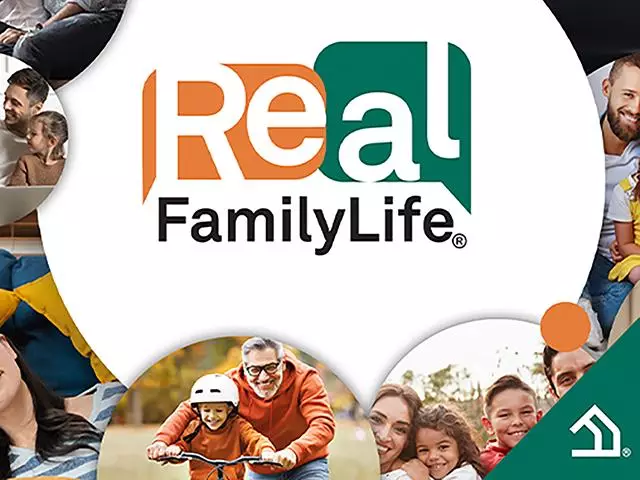 That Lovin' Feelin'
September 25, 2017
I once heard a story about a woman who told her counselor, "I don't love my husband anymore." Well, after hearing about all the things her husband wasn't doing, the counselor said, "For the next month, I want YOU to do for HIM everything you say he is not doing for you. Then I want you to come back and see me." Convinced this wouldn't work, the wife committed to doing what the counselor had requested.

Well, a month went by and the woman returned. "So," said the counselor, "tell me about your lack of love for your husband." The wife exclaimed, "I've never been more in love with my husband in all my life! When I started doing what you told me to do, all of my feelings for my husband came back again!"

One final thought. If that sounds a little too simplistic, I have a challenge for you. Why don't you try it? Prove me wrong. Who knows, maybe your feelings will return, too.

I'm Dennis Rainey, and that's Real FamilyLife.
Featured Resources From Real FamilyLife®

You Asked It: Answers to your Toughest Marriage Questions
Ever had one of those marriage questions that you want to ask someone about, but don't know where to turn? Maybe you're just not able to resolve conflict like you used to, or you're having trouble connecting with one another.In our eBook, You Asked It, we give you actionable steps towards resolving conflict, defeating isolation, increasing romance and defining the roles of a husband and a wife in a godly marriage.
Get the ebook