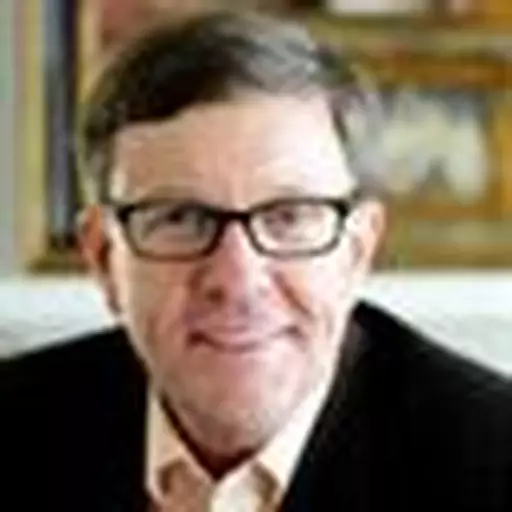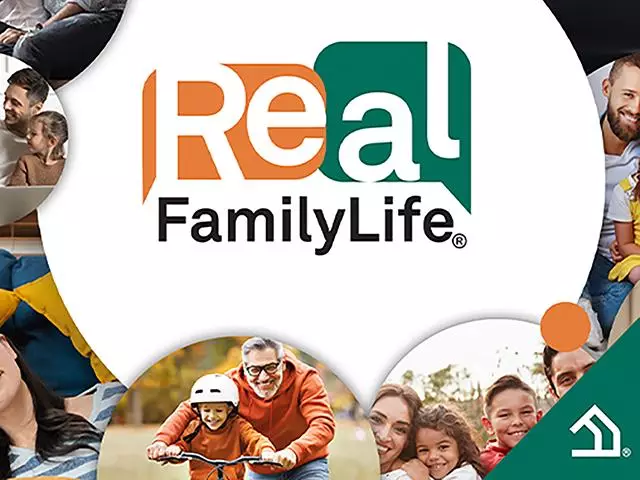 Communal Couch Potatoes
September 12, 2017
Life is full of decisions. Even at a young age, this little girl is faced with a choice: television or sleep?

Do you realize that every time you turn on the TV, you're choosing to not do something else? It's important to choose wisely, especially if the time you have to spend with your family is limited.

We can sit right next to our spouses or children while watching TV and end up calling it quality family time. But normally, this is just what I call "communal couch potatoing." Not much relating occurs while the tube does most of the talking.

One final thought. Tonight, turn off the TV. You could pull out some games, read a book or even take a walk. It could be one of the most enjoyable evenings you've had in a long time.

I'm Dennis Rainey, and that's Real FamilyLife.
Featured Resources From Real FamilyLife®

You Asked It: Answers to your Toughest Marriage Questions
Ever had one of those marriage questions that you want to ask someone about, but don't know where to turn? Maybe you're just not able to resolve conflict like you used to, or you're having trouble connecting with one another.In our eBook, You Asked It, we give you actionable steps towards resolving conflict, defeating isolation, increasing romance and defining the roles of a husband and a wife in a godly marriage.
Get the ebook