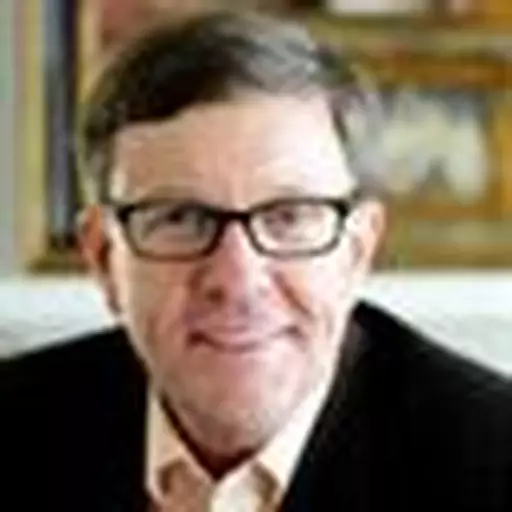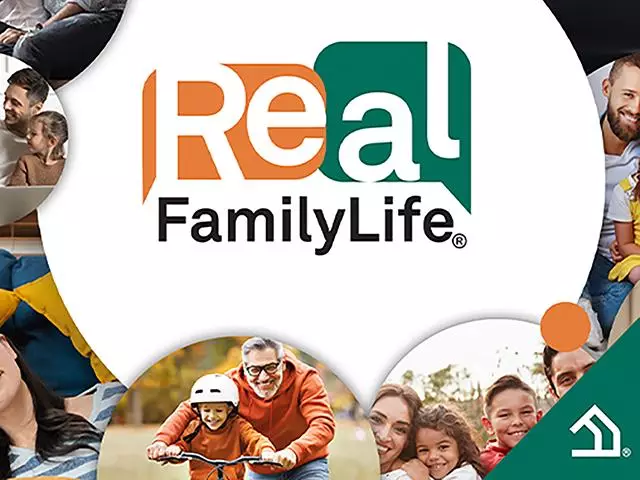 Nobody's Fault
September 22, 2017
Although my wife and I technically had six children growing up in our home, occasionally we were visited by a seventh child named "Nobody."

"Nobody" would do things like spill apple juice and peanut butter on the floor and then walk off and leave it. When games and toys were strewn all over the floor, all six children would give Nobody the blame. Of course, he never received credit for made beds or clean rooms.

I think our invisible child, "Nobody," is a reflection of the irresponsibility that we all can show from time to time.

One final thought. Have you noticed a tendency in your own life to deny your faults? When you have a disagreement, take responsibility for resolving it. And when you make a mistake, admit it quickly. Make sure there's not a "Nobody" living in your home.

I'm Dennis Rainey and that's Real FamilyLife.
Featured Resources From Real FamilyLife®

You Asked It: Answers to your Toughest Marriage Questions
Ever had one of those marriage questions that you want to ask someone about, but don't know where to turn? Maybe you're just not able to resolve conflict like you used to, or you're having trouble connecting with one another.In our eBook, You Asked It, we give you actionable steps towards resolving conflict, defeating isolation, increasing romance and defining the roles of a husband and a wife in a godly marriage.
Get the ebook