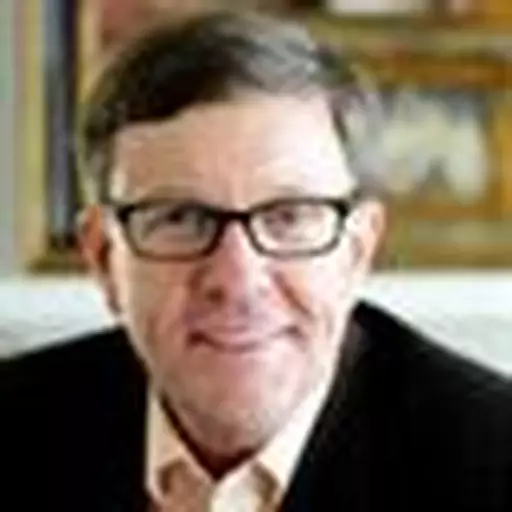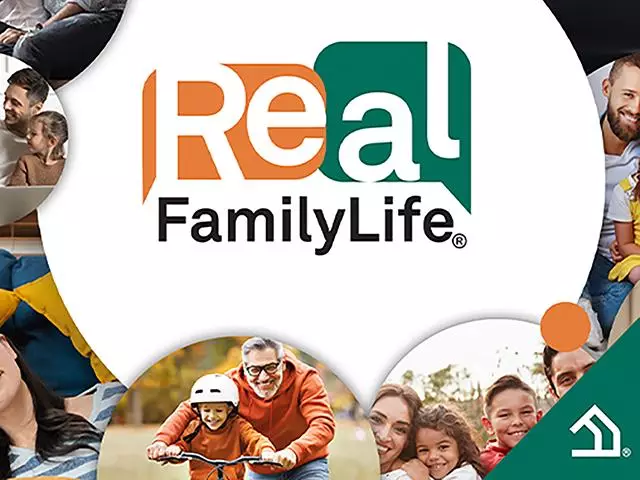 I Love It When …
September 15, 2017
Those ARE pretty special times. Having children is one of the highest callings God has ever given Barbara and me. There's no sweeter refrain than being called "Daddy" or "Mommy." There's no more noble mission in all of life than wholeheartedly embracing the privilege of shaping the soul of a little boy or a little girl for the rest of their lives. I doubt that at the end of your life, you could name a single thing that surpasses or even approaches the grand calling of being a parent. It is indeed one of the highest and most holy callings of life.

One final thought. If you're not already doing so, begin praying about your family together as a couple. Ask God to enlarge your heart for children. Ask Him to bless your marriage with children, and to give you wisdom in raising them.

I'm Dennis Rainey, and that's Real Family Life.
at's Real FamilyLife.
Featured Resources From Real FamilyLife®

You Asked It: Answers to your Toughest Marriage Questions
Ever had one of those marriage questions that you want to ask someone about, but don't know where to turn? Maybe you're just not able to resolve conflict like you used to, or you're having trouble connecting with one another.In our eBook, You Asked It, we give you actionable steps towards resolving conflict, defeating isolation, increasing romance and defining the roles of a husband and a wife in a godly marriage.
Get the ebook