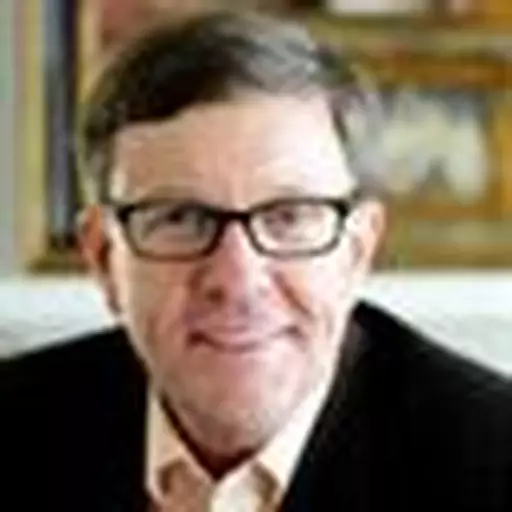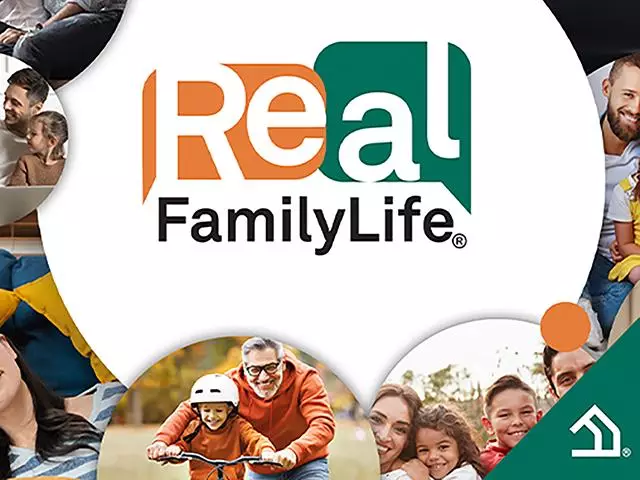 Do You Want Her?
September 20, 2017
Just a few days before our second anniversary, Barbara went into labor with our first child. After 24 hours of watching the agony, I nearly passed out. I had to take a short walk, and when I returned, I was just in time to put on my scrubs. When the doctor delivered our daughter, it was a magnificent moment. We were both lost in the wonder and miracle of birth.

At that point, the doctor could have said, "Well, do you want her?" I could have pulled Barbara aside and said, "What do you think? Her head is a little pointed." Of course we didn't do that! Through tears, we received our daughter as God's gift.

One final thought. If you have been given the gift of a child, why don't you thank God for your son or your daughter tonight. Pull him or pull her aside, and give 'em a big hug, and him or her how thankful you are for God's gift.

I'm Dennis Rainey, and that's Real Family Life.
Featured Resources From Real FamilyLife®

You Asked It: Answers to your Toughest Marriage Questions
Ever had one of those marriage questions that you want to ask someone about, but don't know where to turn? Maybe you're just not able to resolve conflict like you used to, or you're having trouble connecting with one another.In our eBook, You Asked It, we give you actionable steps towards resolving conflict, defeating isolation, increasing romance and defining the roles of a husband and a wife in a godly marriage.
Get the ebook