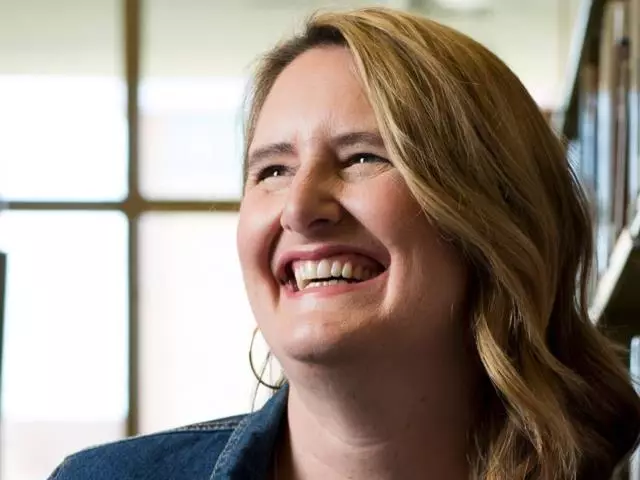 1 Corinthians 9:1-13
September 27, 2022
Today's Scripture: Mary is reading 1 Corinthians 9:1-13 in the WEB.     Access Pray Every Day every single day on the Pray Every Day App! Not only can you listen, but I've created 365 daily devotions you can read as well–all about connecting deeply with Jesus, finding healing, and experiencing His presence. Download the […]
The post 1 Corinthians 9:1-13 appeared first on Mary DeMuth.
Featured Resources From Pray Every Day

Monday Prayers
Receive a personalized prayer every Monday for the next two years, prayed by Mary DeMuth, the host of the popular Pray Every Day podcast. Find encouragement, hope, and freedom as you start your week. It's free!
Request Yours