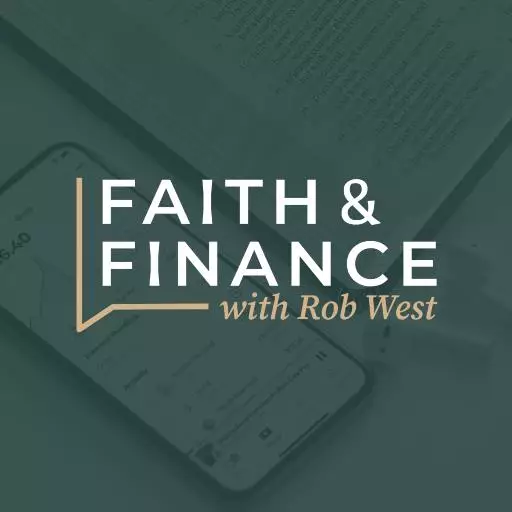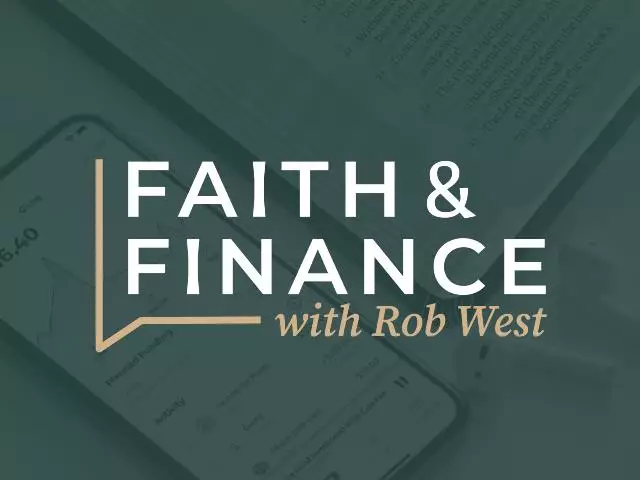 Why You Need an Umbrella Policy
March 26, 2021
Filling out the application, a life insurance salesman asked a woman if she knew what she'd get if her husband died. She thought for a moment and replied, "Probably a poodle." But insurance is no laughing matter and it's pretty handy at times. Today, Kingdom Advisors President Rob West explains why a certain type of policy could be a real lifesaver for your finances.
· An "umbrella policy is a type of insurance policy that protects your assets and even your futureearnings from catastrophic lawsuits; think of it as a booster policy giving you protection beyond what you have with your home and auto policies. One of the best things about umbrella policies is that they're inexpensive. Typically, you can add a million dollars of additional coverage for just a few hundred dollars a year.
· "I lead a quiet life and mind my own business. I don't have any reason for this kind of coverage." Yes, but most people have at least one reason to get an umbrella policy. For example, let's say you have a teenage driver. The chances of having an accident go up considerably with a teenage driver, which is why auto insurance premiums are so high for them. An umbrella policy will pay out above those liability limits if your youthful driver injures someone or damages their car or property.
· Harming someone's reputation. Let's say you're not happy with a home remodeling project and you take it out on the contractor on social media. He or she sues you for loss of business. Would they win? Just fighting the lawsuit would be expensive. Worse, your homeowner's policy (designed to cover personal injuries) may not cover a judgement against you for harming someone's reputation.
· Here's another one. Let's say you coach a little league team or some other sport. Do you know what type of coverage the league has in the event a car is damaged by a fly ball? Or worse, what if a child is injured? An umbrella policy would protect you here. Also, make sure your regular homeowner's policy doesn't exclude coverage for athletic activities. Some do.
· Here's an obvious one that affects almost 40% of households. You own a dog. The Insurance Information Institute says that dog-related injuries in some years reach $700 million and some homeowner's policies exclude coverage for certain breeds of dogs. So, if you like the idea of your Rottweiler or Pitbull keeping your house safe from burglars, you'd better get an umbrella policy.
· Say that you have a long commute. Obviously, the more miles you drive, the more likely you are to have an accident (and your auto insurance premiums are probably higher to begin with). It's possible you could be hit with damages that go beyond the limits of that policy. Other drivers and passengers' families and estates can sue you for current and future medical expenses, pain, suffering, and lost income. So again, an umbrella policy that costs a few hundred dollars a year is a small price to pay for protecting your assets.
On today's program we also answer your questions:
· I want to invest my cash wisely. What's the best way to put my money?
· I'm a compulsive spender. What would you suggest I do that could help me with this tendency?
· I'm going to be retired soon. I'm single, never married, and am 68. However, things are going to be getting really tight. What advice do you have to supplement my income?
Ask your questions at (800) 525-7000 or email them at questions@moneywise.org. Visit our website at moneywise.org where you can connect with a MoneyWise Coach, purchase books, and even download free, helpful resources.
Like and Follow us on Facebook at MoneyWise Media for videos and the very latest discussion! Remember that it's your prayerful and financial support that keeps MoneyWise on the air. Help us continue this outreach by clicking the Donate tab at the top of the page.
Featured Resources From Faith & Finance

The FaithFi Phone Wallet
Use the new FaithFi phone wallet as a convenient reminder to integrate your faith and finances in daily money decisions! This practical and protective RFID phone accessory can hold up to three credit cards, IDs, or hotel keys, as well as cash, SD cards and other small items. It is made of high-quality brown, leatherette and has the FAITHFI name debossed on it. Measuring 2.4"W x 3.6"H x .125"D, it will stick to the back of most mobile devices or flat protective covers using provided non-residue 3M tape allowing it to stay firmly in place. Request your copy with your gift of any amount to FaithFi. Your generous donation helps expand our outreach to share God's financial principles with others.
Get Yours Today!